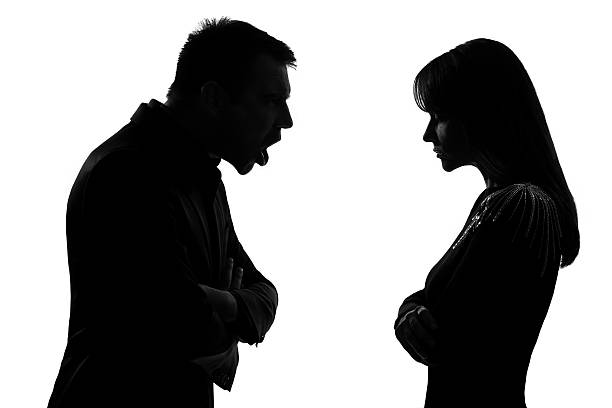 FACTS
In April 1956, the appellant received a marriage proposal from Sucheta, the mother of the respondent.
The respondent holds a Master's degree in social work and graduated with a B.Sc. from Delhi University.
The appellant, Dr. Narayan Ganesh Dastane, held a master's degree in the subject of agriculture science. Prior to concluding the marriage proposal, the respondent's father wrote to the appellant to inform him of the occurrence that the respondent had experienced a "serious episode of sunstroke" that temporarily impaired her mental condition but that she had since recovered.
In addition, the respondent's father claimed Yeravada Mental Hospital was where she received treatment.
The appellant did not make any additional inquiries after telling the doctor about the incident.
On May 13, 1956, they performed the marriage. The two daughters were born from this union. The appellant requested police protection in 1961, claiming that the respondent posed a threat to his life.
In a letter to the Ministry of Food and Agriculture, the respondent requested maintenance for herself as well as for her two daughters and detailed the appellant's abusive behaviour.
Invoking section 12(1)(c) of the Hindu Marriage Act of 1955, the appellant asked the court to revoke the marriage on the grounds that his consent had been gained fraudulently.
Additionally, he asked the court to award a divorce in accordance with clause 13(1)(iii) of the Hindu Marriage Act of 1955. On the other side, he also sought judicial separation in accordance with HMA, 1955, section 10(1)(b).
ISSUES
Whether the facts in the marriage conflicts were proven beyond a reasonable doubt.
Whether sexual activity qualifies as cruel treatment?
Whether the responder or appellant must provide evidence of cruelty?
CONTENTIONS OF THE PARTIES
Appellant-The appellant claimed that the respondent's family had falsely claimed that she had schizophrenia and had received treatment for it. She was accustomed to acting badly around both her husband and their girls.
Respondent- The respondent claimed that the appellant forced her to act in this way by holding her to strict standards of conduct. Furthermore, she claimed that the appellant had sex with her before deserting her and treating her badly.
DECIDENDI RATIO OF DASTANE VS. DASTANE
The Court argued that the appellant made up his intentions regarding his wife's unsound mind. In legal terms, the act of the appellant having sex with the respondent amounts to a legal justification of cruelty. After acknowledging her errors, the respondent was ready to move back into the marital residence.
Judgment
The spouse was later compelled to pay interim support of Rs. 400 per month as well as arrears after the Trial Court found the respondent guilty of cruelty. The wife was given custody of the kids by the court up until the majority of the kids reached adulthood and began to pursue their interests.