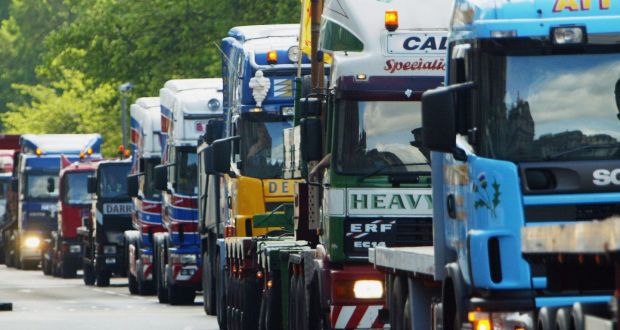 NARAYAN SINGH vs. STATE OF MP Under a special leave petition, the case dealt with two similar cases of attempted illegal shipment of fertilizer bags from Madhya Pradesh to Maharashtra – Cr. Appeal No. 49/78 and Cr. Appeal No. 24/78. Both the Trial Court and the High Court acquitted both respondents on the grounds that the prosecution failed to show the accused's mens rea.
FACTS
A Sales Tax Barrier at the Maharashtra state boundary stopped the responders. The invoices and other papers taken from the lorry drivers were among the documents confiscated, however they did not include the licenses issued under the Fertilizers(Movement Control) Order, 1973. For shipping fertilizers from Madhya Pradesh to Maharashtra without a valid authorization, the lorry driver and cleaners in the first instance and the lorry driver and coolie in the second case were prosecuted under the F.M.C Order read with sections 3 and 7 of the Exchange Commodities Act. The trial court, however, acquitted the respondents on the following grounds: first, the prosecution failed to show mens rea on their side, and second, the conduct of shipping the fertilizer bags without a permission constituted just preparation, not the performance of an offense.
As a result, the State files an appeal against the acquittal under Section 378(3) of the Cr.P.C. 1973.
ISSUES
Whether the respondents were liable for conviction for violating the F.M.C Order in conjunction with sections 3 and 7 of the E.C. Act?
Is it necessary to show mens rea in order to assess liability?
Is it possible that the respondents committed the offense on purpose?
Is the act of illegally exporting fertilizers just preparation or commission of an offense?
RATIO DECIDENDI
The ratio decidendi in a case is whether the facts decided by the court to be material facts of the case, plus the judge's conclusion based on those facts of the material facts, produce law.
As a result, Ratio Decidendi = Material Facts + Decision
The Supreme Court considered the relevant facts in this case.
1) The accused sought to transport fertilizers from Madhya Pradesh to Maharashtra in violation of the Fertilizers (Movement Control Order) of 1973 and Sections 3 and 7 of the Essential Commodities Act of 1955.
2) The prosecution failed to establish mens rea on the side of the defendants in the illegal shipment of fertilizers from Madhya Pradesh to Maharashtra.
3) Taking into account all of the material circumstances and comparable judgments on the issue, the Supreme Court granted the State's appeal but did not penalize the accused because they had been acquitted 15 years before.
JUDGMENT
In light of the foregoing reasoning, the Trial Magistrate's and High Court's decisions were ruled erroneous and unsustainable. As a result, in each case, the acquittal decision was reversed, and the respondents were found guilty of the offense. However, they received no penalty as the case was 15 years old and the accused were acquitted 15-years back.