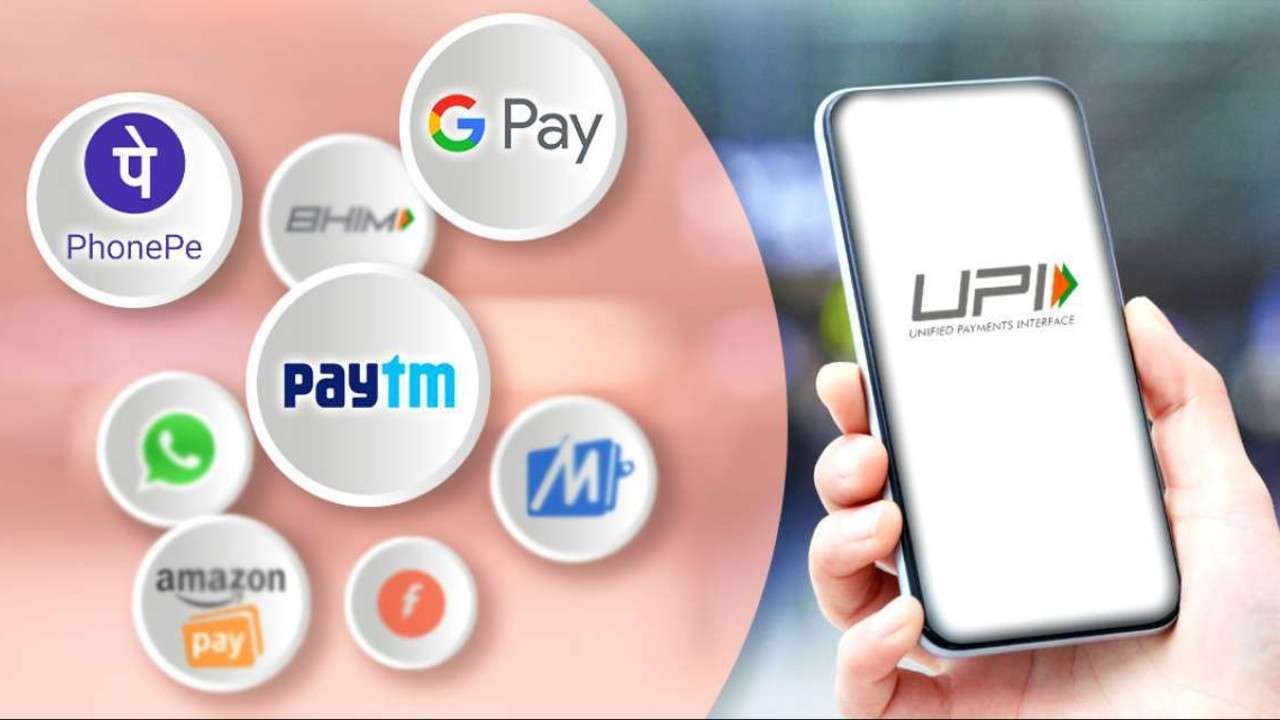 The National Payment Interface Of India (NPCI) launched a unified Payment Interface (UPI) in 2016, an immediate transaction between two banks using mobile numbers. This platform enables multi-bank transactions Person to Person, Person to Merchant. To be a part of the Green Initiative to decrease the usage of paper in 2012, the Reserve Bank of India(RBI) sees a safe, efficient payment system.
NPCI, the initiative OF RBI, officially launched UPI in 2016 for the public. It has become one of the most successful FinTech innovations in India.
Exploring The Potential Of India's UPI
By implementing the UPI system, India has become a leader in digital payment and financial services. It allows for faster and easier payments, convenient for both customers and businesses. Another benefit is that customers can accept payments without revealing IFSC codes, net banking passwords, or account information. In India, UPI has revolutionized the way people make payments and opened up new opportunities for businesses. It also helps to reduce fraud and minimizes costs.
The Benefits Of India's UPI
Faster payment: Users can send and receive money in real time.
Easier Transactions: Transactions are also easier to manage, as all They link payments to a single UPI ID.
Improved Security and Fraud Protection: UPI provides Improved Security and Fraud Protection, as they secure all transactions with two- factor authentication.
User-Friendly: PI is incredibly User-Friendly, as it allows them to make payments from any location or device.
As per data, UPI has become the world's largest real-time payment market with 25 billion transactions and has made India a global leader in the real-time payment market ahead USA and China.
The Global Reach of India's UPI System
UPI's global reach is growing, with more and more countries adopting it as a payment method. This has enabled people from around the world to make safe and secure payments to Indian merchants, allowing them to access goods and services from anywhere in the world. Google has asked the US Federal Reserve to design its upcoming instant payments system FedNow based on India's Unified Payments Interface (UPI) NPCI International Payments has entered partnerships with European and other payment service providers to allow Indian travelers to pay through UPI on Point-of-Sale machines in other countries.
Countries such as Singapore, Australia, Canada, Hong Kong, Oman, Qatar, the US, Saudi Arabia, United Arab Emirates, and the United Kingdom can now use UPI for sending and receiving money. UPI is an example of how digital payments can revolutionize economies around the world and make services more accessible to people. It has allowed people to make quick and easy payments without having to worry about the security of their money. While UPI has seen significant growth and adoption in India, to become the dominant global payment system has to compete with other well-established payment systems worldwide, such as Visa, MasterCard, and PayPal.
The Challenges Facing India's UPI System
There are some challenges that need to be addressed in order to ensure its success.
Lack of awareness and education among people who are still not familiar with UPI.
The need for better security measures, UPI is vulnerable to fraud and hacking.
UPI does not have efficient customer service, which can be a challenge for users who need help or support
UPI is currently limited to a few banks and merchants, which is more difficult to access and convenient for users.
Expand UPI services to cover more areas and categories of payments in order to make it more accessible and useful for all users.
Jithesh V M
Bsc Computer Science

MG University