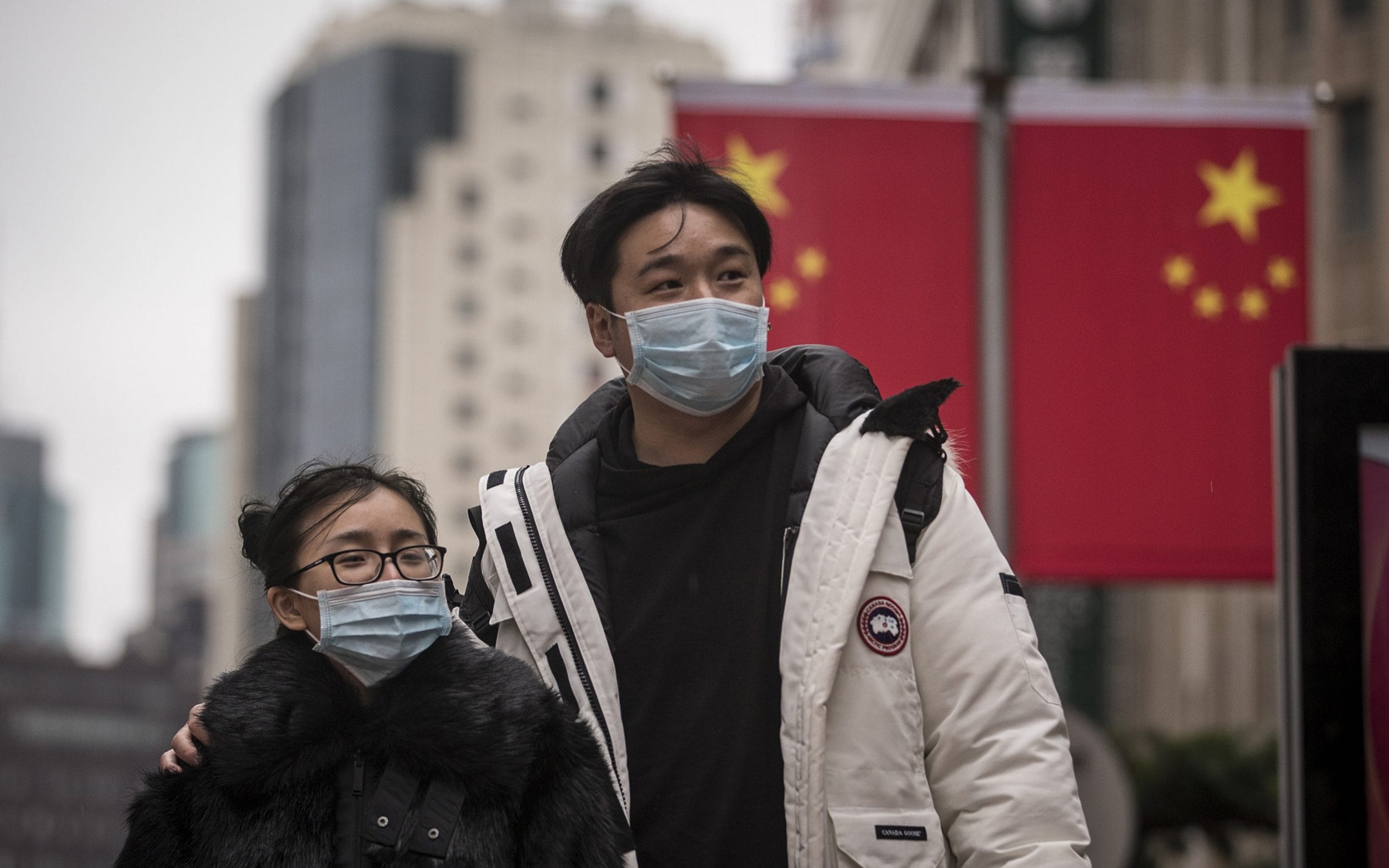 Corona Virus also known as Covid-19 is a virus which almost everyone is aware about. It's an infectious disease that causes respiratory system illness in humans. Covid-19 usually enters the body through the mouth, nose or eyes and travels through the nostrils to the throat and to the lung tissue, from where it spreads to the other tissues of the human body. We all know that Covid-19 originated from the city of Wuhan in China in the year 2019 and spread all over the world. It was believed by some that the virus had spread through bats, while others believed that it occurred through a laboratory leak. Whatever had been the cause of the occurring of this disease, we all know that there's no way to completely eradicate it from our lives. Some people have started accepting the fact that this virus will never go, while some still think that one day everyone will get rid of it.
To be honest, Corona virus has literally made lives of people hard. Back in 2020 it caused several deaths and even the economical status of many countries came to a fall. However, the arrival of different vaccines in different countries helped people to be free from it. The situation got better, unlock tool place, everyone came out of their houses and began to lead a normal life again. However, since 2019 Covid has not completely gone from our lives but it continues to come for some months spreading all over the countries, causing deaths and then again the situation gets better and normal.
Now again in 2022, this virus has came back and there are multiple cases of this virus taking place in China. People are again dying from the disease, it has again hit the country of China, the place from the virus actually originated. Now the question is that though Covid is exploding in china like anything, the fact that there is a huge widespread of this disease again is been hidden. According to a CNN story, Covid-19 has already infected about 90% of the residents of China's third- most populated province. But the Chinese are in denial mode and their mouthpieces are claiming deaths from other or underlying diseases by saying that they're not classified. The Chinese are dismissing all claims being made as alarmist assertions.
Maybe China is ill-prepared to cope up with the consequences of easing restrictions. Vaccination rates also lag well behind Beijing. Well, it has also stopped releasing data on the daily cases. Though, China has admitted that there is a significant increase in cases but official data is widely thought to be inaccurate
and understates the severity of the outbreak. There is a news regarding the death of a 39-year-old opera singer Chu Lanlan of the New Peking Opera fame, who had also performed during the 2008 Beijing Olympics, passed away because of a Covid-related complication. Also another celebrity, 87-year-old Zhao Qing, passed away in recent days, according to an online obituary.
Even the Chinese doctors are asked to hide the fact and not to reveal that the deaths are actually taking place due to Covid. They have been getting warnings through written notes. There can be many reasons behind their hiding this fact. Maybe their vaccines are just not effective to protect their people. Or maybe there is something evil that's gonna happen and again there is going to be a huge widespread of some corona virus variant which is going to effect all other citizens of the world. Maybe that's why china is not accepting the fact that deaths caused in their country are actually due to covid and not by any other disease. Its just hiding its covid death data to mark its callousness.
Thus, when China was implementing the dynamic zero policy in the past, all patients were registered and isolated, and the data at that time was accurate. But now, the government cannot provide specific data, and any estimated data is not only irresponsible to the world, but also misleading to its own policy makers, which will seriously affect China's decision-making results, and may bring disasters to many people's lives.
Name- Bhavya Khurana
Course- BA Hons English
University – Delhi University (Dyal Singh College)