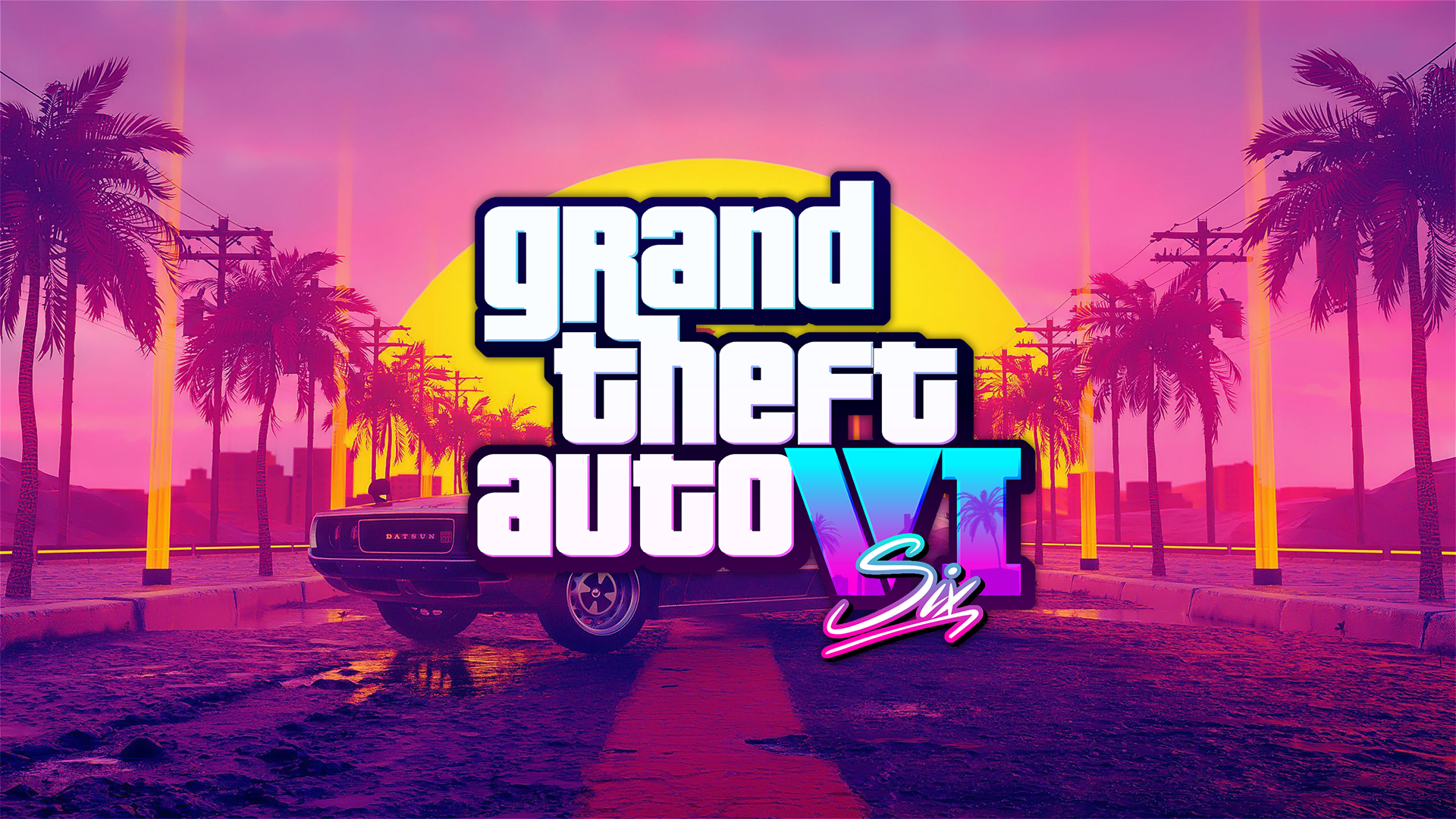 In a groundbreaking move for the gaming industry, Grand Theft Auto 6, the highly anticipated sequel to the acclaimed franchise, is set to shatter all previous records as the most expensive video game in history. With an astonishing total budget exceeding $1 billion, encompassing both development costs and an extensive marketing campaign, Rockstar Games is leaving no stone unturned in their pursuit of gaming excellence.
Industry insiders and gaming enthusiasts alike are eagerly awaiting the release of this highly ambitious project, which promises to redefine the open-world genre and deliver an immersive experience like never before. The massive budget reflects the studio's commitment to pushing the boundaries of what is possible in the gaming world, sparing no expense in creating a truly next-generation masterpiece.
While some might question the financial viability of such an audacious endeavor, analysts remain optimistic, predicting that Grand Theft Auto 6 will not only recoup its staggering investment but do so in a remarkably short time frame. The anticipation and fervor surrounding the game's release are expected to generate an unprecedented surge in sales, allowing Rockstar Games to reap the rewards of their bold investment within the first week.
The unprecedented success of the previous installment, Grand Theft Auto V, which amassed over $1 billion in sales within three days of its launch, has set the bar high for its successor. Grand Theft Auto 6 promises to deliver an even more immersive and captivating experience, with a sprawling virtual world, intricately woven narratives, and cutting-edge graphics that will leave players in awe.
The record-breaking budget of Grand Theft Auto 6 not only signifies the ambition of Rockstar Games but also highlights the ever-growing scale and significance of the gaming industry. With each passing year, video games continue to captivate larger audiences, transcending the boundaries of entertainment and cementing their place as a cultural phenomenon.
As the countdown to the release of Grand Theft Auto 6 begins, gamers around the globe eagerly anticipate the moment they can step into this meticulously crafted virtual universe. It is a testament to the dedication and ingenuity of the developers that such an immense undertaking has been made possible.
Grand Theft Auto 6 is poised to revolutionize the gaming landscape, breaking records and capturing the hearts and minds of players worldwide. With its groundbreaking budget and unrivaled ambition, this gaming behemoth is ready to make history. Brace yourselves for an unforgettable gaming experience that will redefine the limits of what is possible in the virtual realm.