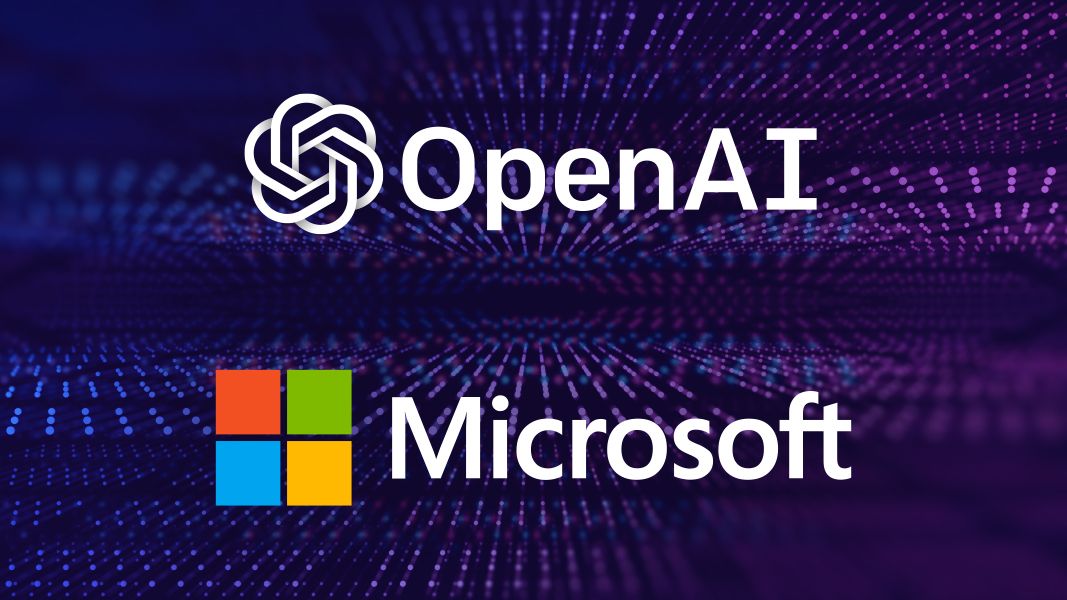 Microsoft has been oen criticized, and oen praised for its risk-taking, which, despite many a time being apparently foolish, sometimes makes it achieve unparalleled success. While it is true that a lot of people turned out to be correct when they called Microsoft out for shelling out a large amount of money on Skype, it is also true that the motive of Microsoft behind buying Skype was to merge it with their messaging services and, let's be fair, that could have borne them great rewards had that worked out the way they planned. This is because at that time, Skype offered video calling which was new and unprecedented at the time. Basically, it was the most valuable idea in the fair, despite the fact that it could not work out the expected dividends.
It is a similar case with OpenAI. ChatGPT and DALL-E 2 are the products of OpenAI and the only thing they lacked was funding, which restrained them, up to some extent, from adding more features into their products. With Microsoft shelling out these many bucks on the same, it is expected that the world will get to experience the best soon enough.
Microsoft has confirmed a "multiyear, multibillion dollar" investment in OpenAI and this could bring the latest AI tools to the masses. Aer chasing Google for years in the AI race, Microsoft hopes to lead ahead with big investments in OpenAI. The company has already incorporated AI tools into many of its consumer products, like the feature of DALL-E 2 in its Bing search engine that can create images based on a text prompt. According to CEO Satya Nadella, "Every product of Microsoft will have some of the same AI capabilities."
Many in the tech industry believe that this will be an AI revolution. They believe that this generation of AI will not only transform the productivity soware, but it will also transform entire industries, all thanks to the so-called large language models that can understand, imitate, and converse with humans in various fields like art, designing, coding, music composition, even debating and quizzing!
It has been predicted that AI of the current generation will spark an industry-wide "platform-shi", such that it will be at par with the shiing that has been to mobile devices and cloud computing over the last decade and a half. Skeptics, however, feel that this new technology, while dazzling at the fore, and despite being novel, might prove to be underwhelming or even harmful in its practical applications.
There have been a no. of factual errors and problematic biases, though, with AI, which are the risks associated with it which explain why Google, which has developed some of the most advanced AI chat tools, has yet to release them to the public. However, intellectuals and giants of the industry believe that some people shall get hurt anyways, and that that's inevitable, so it shouldn't stop the march of progress. It is important, though, for companies who develop new forms of AI to mitigate the damage.
Now basically, Microsoft's big bets on OpenAI lend the almost-hemicentenarian company more than just a bit of excitement, an air of newness, and flair, at a time the tech sector appears to be gloomy. There have been thousands and thousands of layoffs in various companies in the tech sector. However, rapid and increased investments in AI could give the remaining employees and future recruits of Microsoft a reason for optimism.
Aayushmaan Jha
BTech Electrical Engineering

IIT Mandi