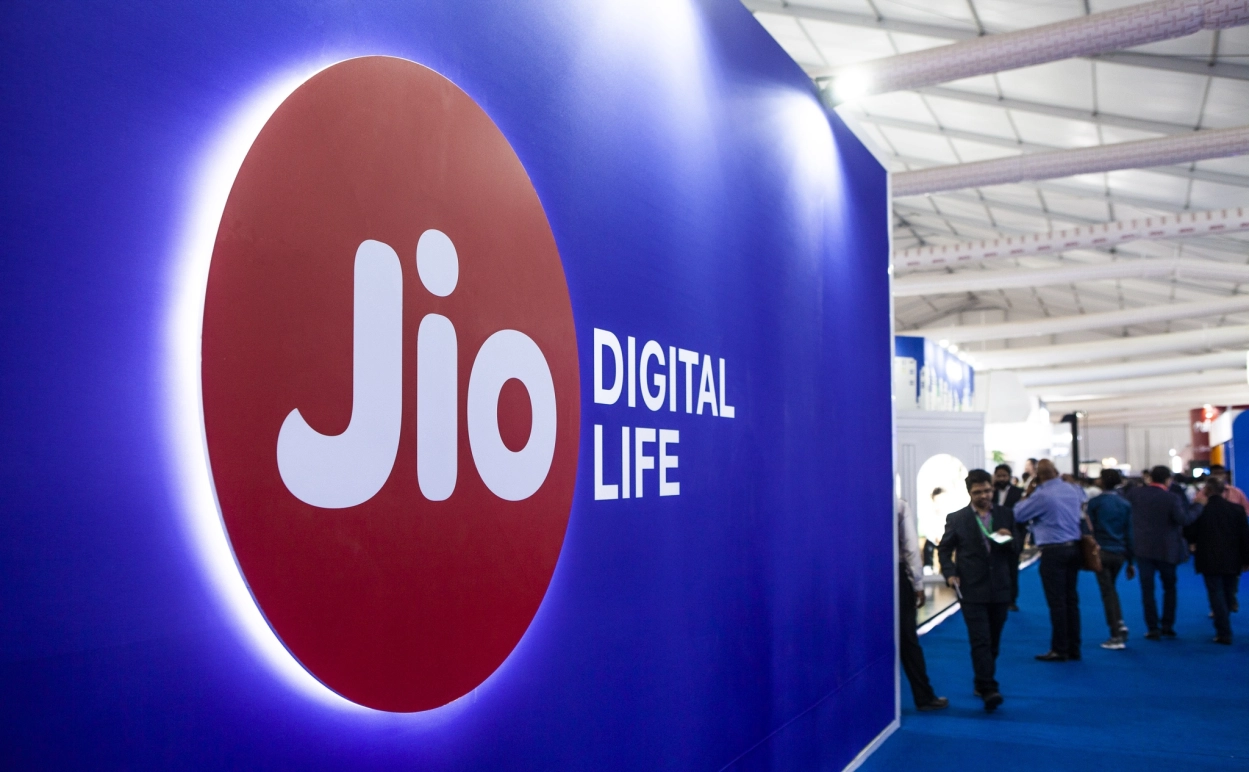 September 5th, 2016. A date that marks the birth of a revolution in the mobile industry. Within the next 6 years, Reliance Jio had conquered over 36 percent of the market share, becoming number one in the segment. When it had started, more than a billion users in India were being catered to by 11 firms other than jio, which made it quite clear that it never had the "first mover advantage" over its customers. This meant that it would have to adopt some other strategy to even gain its place in the market, let alone be the biggest of them all. Investments, innovation and disruptive pricing are the key features that enabled Reliance cross milestones with such inspiring ease.
The big dilemma of having a place to stand in the market was answered by Jio using its "freebie" market model. Freebie marketing is basically a strategy, where businesses offer a free product or service to attract new customers. It is considered to be a great method to introduce people to the business and products, and can help build loyalty among customers.
For the first six months after its release, Jio had offered free data and voice calling. Who doesn't remember that phase where every single person- adults young and old, adolescents, people rich and poor, all were flocking to the SIM card distributors to buy a Jio SIM!
With demonetization striking the people hard in November the same year, the popularity of Jio increased- with people thinking it to be the only good thing to have happened to them in that phase where demonetization had led them to face unprecedented queues at ATMs and banks, just to ensure that they do not lose their earnings, their livelihoods.
When this happened, and people started thinking of Jio as a "saviour" more than merely an "incentive", that was the point where Jio started cementing its place in the market. And once that happened, there was no looking back for Jio.
By presenting affordable internet-enabled devices, Jio successfully helped hundreds and thousands of Indians connect with one another. The Jio phone, a keypad phone having 4G internet was a masterstroke.
While it was not the first device to have that service, it was most definitely the first one to have all the popular Jio applications- JioCinema, Jio Saavn, etc, and basically acted as an all-in-one set which was affordable to the Indian common man. Acquiring Saavn was one big step in this endeavour and that helped Jio loads in engaging the customers, since good music, while it may not at the fore seem so, does act as an important aspect when the people are considering an electronic gadget. When selecting the firm for communication, when they receive the wholesome package consisting of movies and music and whatnot, they are most definitely tilted towards buying it.
Fast and affordable data, another mastermind feature that contributed to the rapid growth and popularity of Jio. It was 4G network that made calls clearer and allowed customers to use data while chatting, leading to the conversion of 38% of 2G phone users to JioPhones. Attractive
surprises including but not limited to data offers, free minutes and holiday discounts, aided the gain of numerous loyal customers.
Post that, Jio revolutionized Indian internet services by introducing JioFiber. With the traditional Jio strategy of the freebie model, they offered a certain period of free services (1,2,3 months on different plans and packages), and thus once they increased their customer base, their business bloomed. 5G was adopted in India and Jio started offering the same. High speed internet at such low and competitive prices was considered to be irresistible by the Indians and JioFiber flowered. With time, the demand for cable TV decreased and as that became dormant, people switched to OTT platforms like Netflix, PrimeVideo and Disney HotStar for entertainment, apart from YouTube. With JioFiber offering annual subscriptions to all of these within its packages, it became an apple of the people's eye. And then there was JioTV, which is virtually an OTT platform in itself and offers a great range of movies and live TV, gaining people's interest in the same. The acquisition of broadcasting rights of IPL 2021 was another masterstroke by Jio in a country where cricket is religion and the broadcaster is the silent and arguably the biggest beneficiary.
This made Reliance Jio shoot up the ranks and emerge as arguably one of the greatest business models ever.
In conclusion, several strategies ranging from affordable devices and data prices, increased network speed and coverage, and attractive incentives to providing customers a one-stop place for everything from mobile money to music streaming, the rise of Jio is truly an exemplary feat.
Aayushmaan Jha
BTech (Electrical Engineering) IIT Mandi