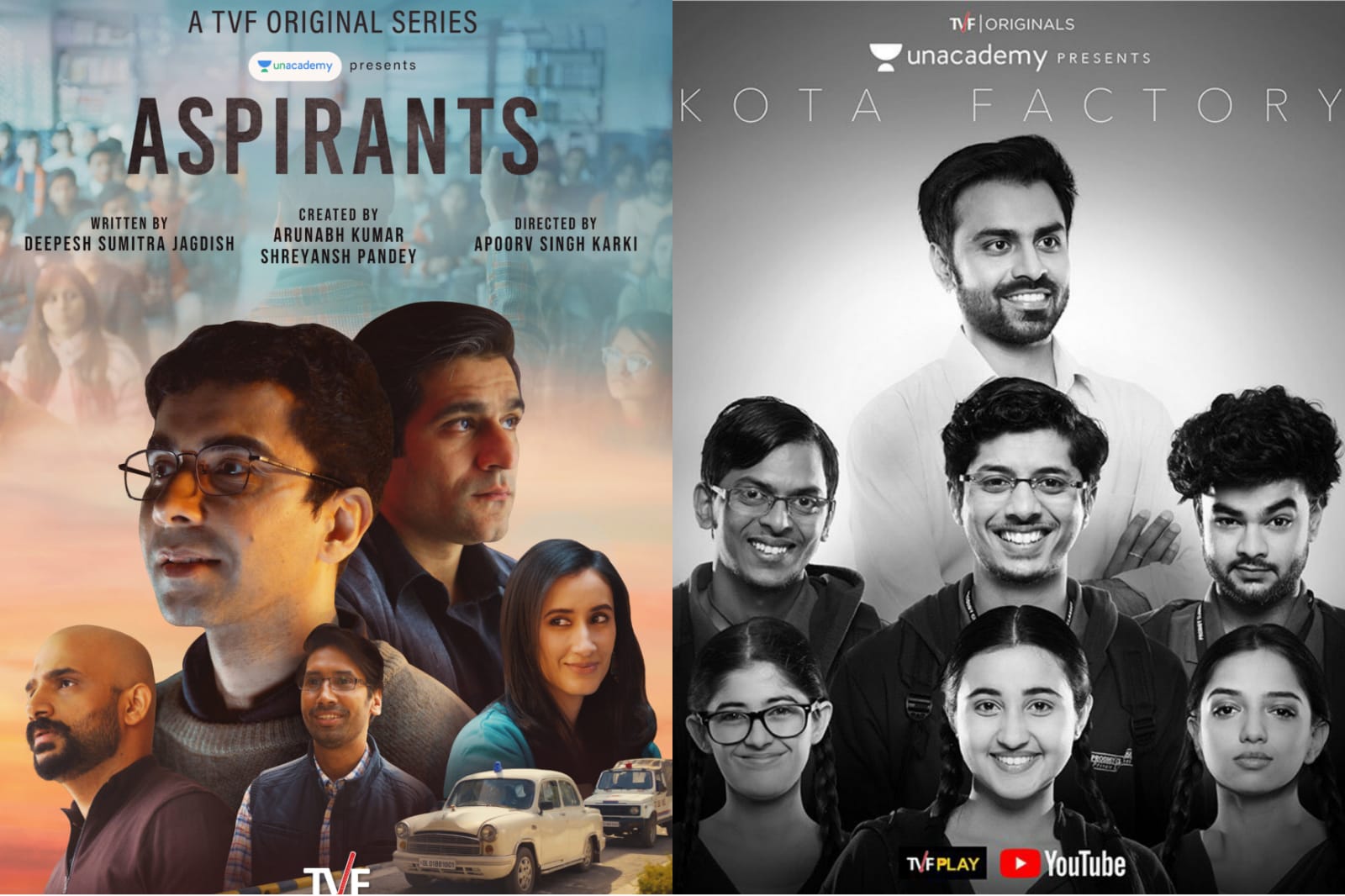 1. TVF Aspirants
With its five episodes, this TVF show premiered on YouTube in 2021 quickly garnered a significant audience and become highest rated web series on IMDB. Aspirants stars Naveen Kasturia, Sunny Hinduja, and others in key roles as hopefuls studying for the UPSC exams, which are widely regarded as one of the most difficult admission tests in the world. Because viewers did not need to subscribe to an OTT platform, the series was released weekly on YouTube, which contributed to its enormous following.
2. Scam 1992
Scam 1992, directed by Hansal Mehta and starring Pratik Gandhi, was one of the finest series to come out in 2020. This is one of the highest rated Indian series on IMDB. The Scam 1992, which was based on the life of stock trader Harshad Mehta, garnered critical acclaim for its performances, tight narrative, and ability to excite the audience.
3. TVF Kota Factory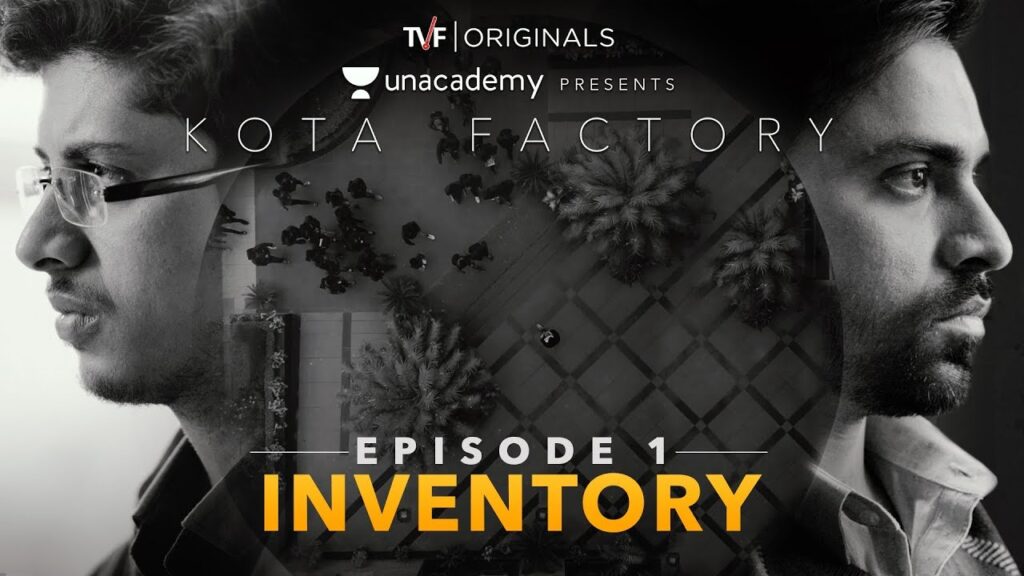 Kota Factory, a TVF series that aired on YouTube in 2019 and covered the coaching culture in the city of Kota, Rajasthan, was another TVF series that aired on YouTube. Kota Factory, starring Jitendra Kumar and Mayur More, was a hit with the public thanks to its sympathetic characters and soothing visual design. The series' five episodes have received over 100 million views on YouTube. Soon season two of Kota factory will be releasing on Netflix.
4. TVF Pitchers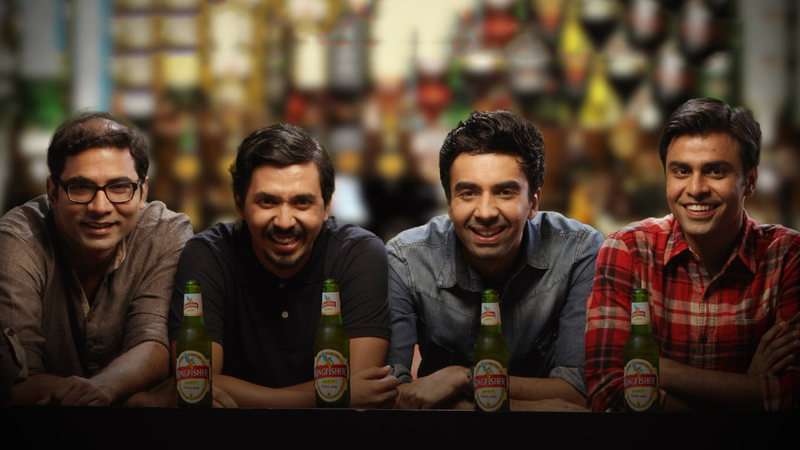 Pitchers was released in 2015 and has been a fan favourite for the past several years. Pitchers was one of the first shows in India to kickstart the country's digital content revolution. The show followed a group of entrepreneurs as they attempted to launch their business. The show debuted on YouTube, but it is currently accessible on ZEE5 and TVF Play.
5. Sacred Games
The novel of the same name by Vikram Chandra is the inspiration for India's first Netflix Original series. Sartaj Singh, a police officer, is played by Saif Ali Khan. His life is turned upside down when he receives a phone call from a criminal named Ganesh Gaitonde (Nawazuddin Siddiqui) telling him he only has 25 days to save Mumbai.