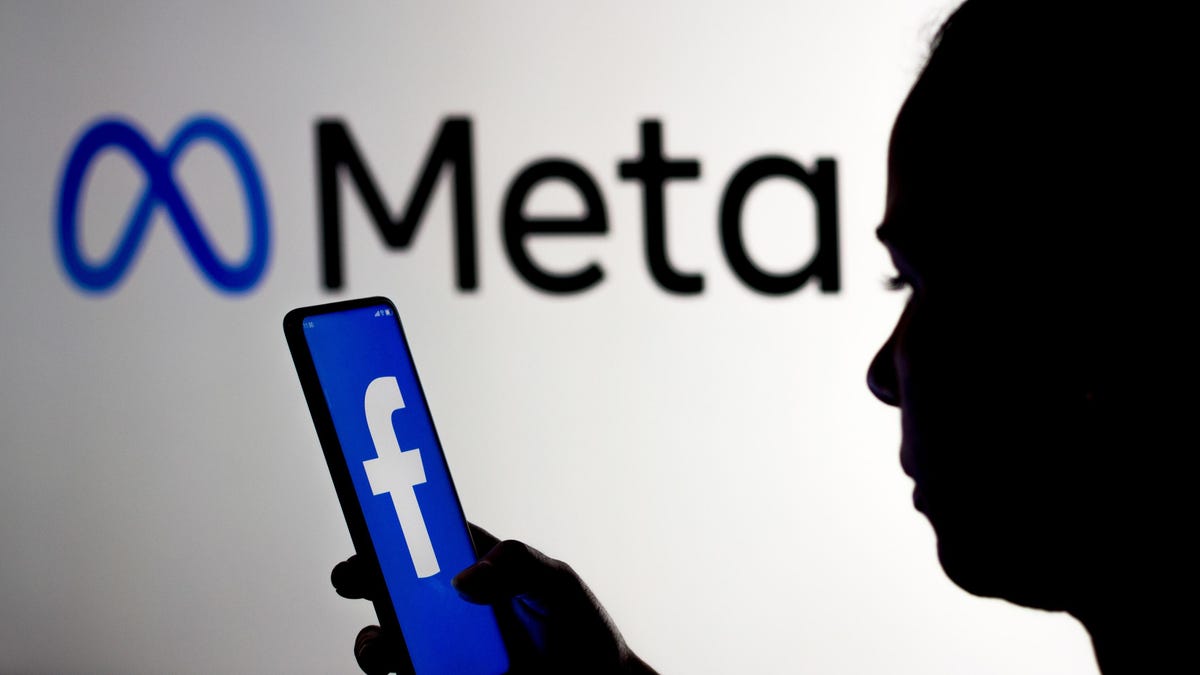 As we all know how much everyone was waiting for the metaverse to arrive and be the next technological advancement for all social networks. It was said that the metaverse will take over most of the means of communication, by making itself the most interactive and immersive means of entertainment for every age group. Metaverse currently acts as a mode of sharing their physical presence virtually and communicating more effectively. Metaverse took the world by storm in the beginning by offering a virtual space for everyone. Where they can modify their surroundings and customize their appearance, outfits, places where, and how they want themselves to be seen online. Thus, acting as a virtual home for everyone. This idea was for sure innovative and aimed to grab everyone's attention and offer a fun place to be with friends and family.
Everyone wanted to invest in metaverses stock, it was said and claimed to take over the market as soon as it will be launched. So, people did end up buying meta stocks in hopes to get a better return on their stocks. We all know how unpredictable the stock market can be these days, there is no certainty that the stocks will rise for a certain company. It was made clear even by Mark Zuckerberg that they will be seeing good growth "While we face near-term challenges on revenue, the fundamentals are there for a return to stronger revenue growth." Said, Mark. Indicating that they are all set for it.
There can be many reasons why the meta shares are dropping but the major one has to be the improper execution of the metaverse. They rushed into too much by making the metaverse less interactive than it was expected to be. Furthermore, not everyone will be able to afford a VR to be able to play and show their presence in the metaverse. Hence there will be fewer people who will be using the metaverse and giving it a drop in sales than it was expected to be. In the metaverse, the term sales refer to the user buying and using different customizations which were severely lacking and the social media experience was very poor. Many high-profile Instagram influencers should have been the target for Facebook to advertise their metaverse. They also complained about Zuckerberg trying to turn the metaverse into Tik-Tok with a major focus on short reel videos.
With all this, Meta reported a 1% year-over-year drop in revenue which is now starting to become a major issue for the metaverse also the growth revenue is cut by 6% which gave a fatal blow to its further reach and market. Meta's price-to-earnings ratios have dropped 14 times and market analysts have said to not expect any kind of higher valuation in the upcoming months.
This for sure is a bad sign for the metaverse, no company wants to fail this badly in the stock market and lose its stakeholders. We all know Facebook has been a good competitor who adapts and comebacks quickly on its feet. This time they need to look back on their mistakes and take huge steps regarding their metaverse in order to have good margins on their stocks.
ASHUTOSH ANAND

B.sc (DATA SCIENCE)

IIT MADRAS