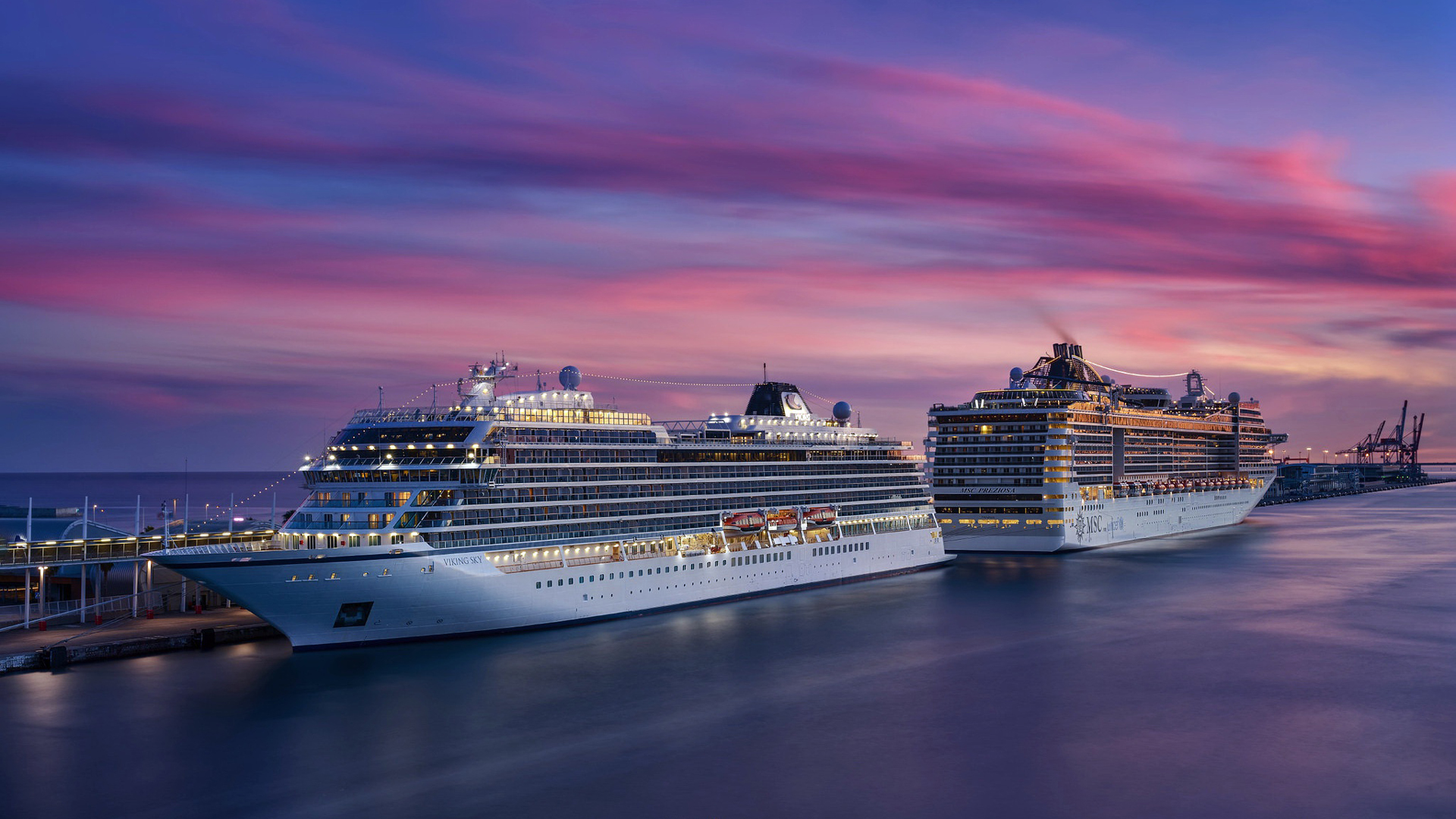 A 72-year-old British man, Christopher Chapel, had saved up for a dream round-the-world holiday on a cruise, only to find himself stranded in the Philippines for weeks due to health issues.
Chapel had spent a whopping £17,500 on his dream cruise, which was supposed to be the holiday of a lifetime. However, things took a turn for the worse when he began feeling sick and nauseous midway through the trip. He visited the cruise's doctor, who informed him that he wouldn't be able to return on board and asked him to undergo some tests.
Chapel underwent the tests, and the doctor informed him that his case was nothing more than a mild heatstroke. However, when he tried to rejoin the cruise, he found out that the ship had already left without him.
The unfortunate incident left Chapel stranded in the Philippines for several weeks. He had to pay for his own accommodation and food while waiting for a flight back to the UK. The experience has left him feeling frustrated and disappointed.
Chapel spoke to LadBible about his ordeal and said, "I'm just very disappointed. It was meant to be a dream holiday, and it turned out to be a nightmare. I feel like I've been abandoned."
The cruise company, which Chapel has chosen not to name, has offered him a refund for the unused portion of his cruise, but Chapel says it's not enough. He claims that the experience has caused him significant distress, and he is seeking compensation for the expenses he incurred while stranded in the Philippines.
This incident highlights the importance of travel insurance and being prepared for unforeseen circumstances when embarking on a holiday. It's essential to have a backup plan in case of emergencies, especially when travelling to remote destinations.
Chapel's unfortunate experience serves as a reminder to all travellers to plan and prepare for the worst-case scenario. While travel can be an exciting and life-changing experience, it's important to be realistic and prepared for any unexpected setbacks that may occur.