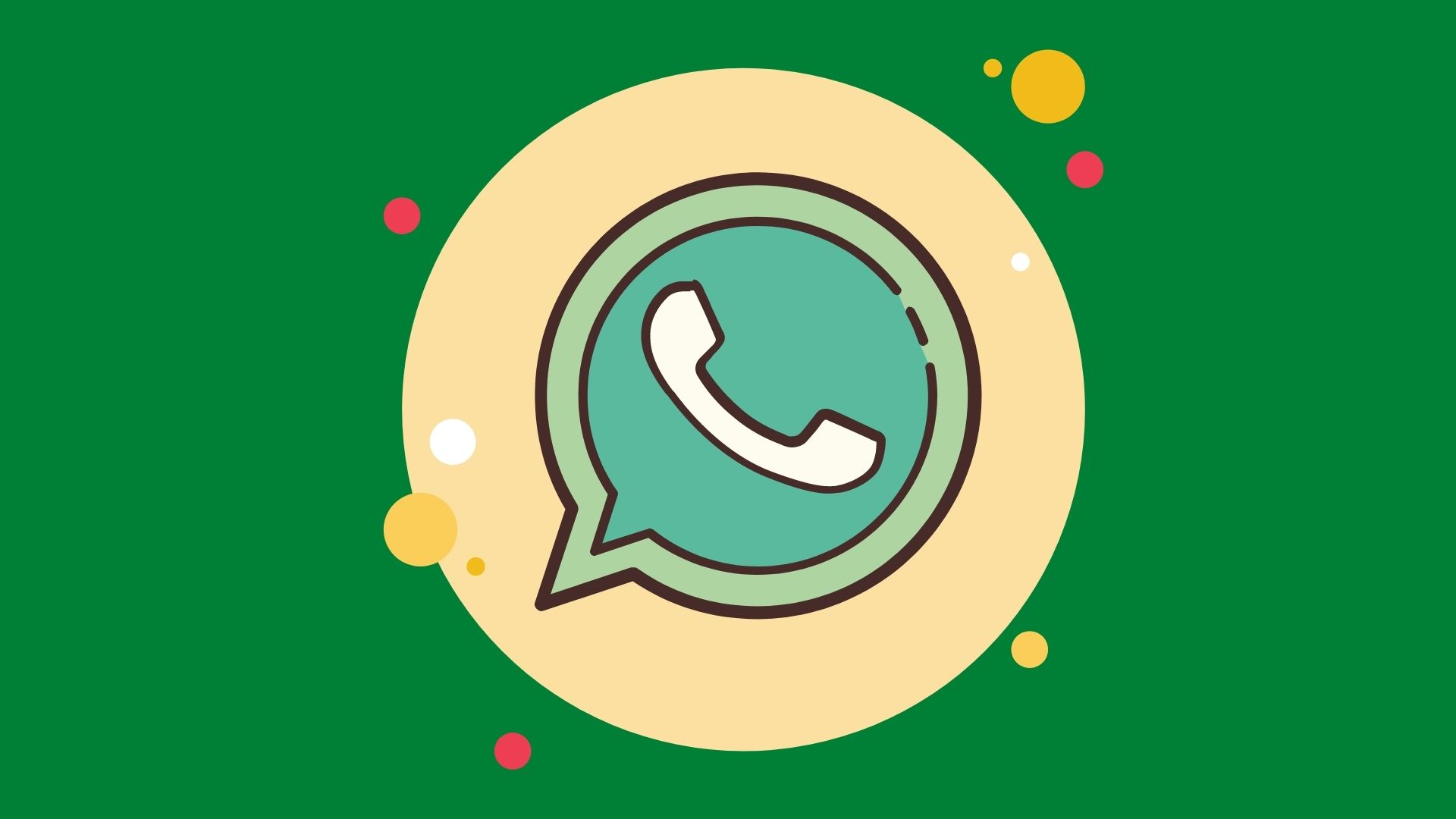 WhatsApp has just released an exciting new feature that allows users to link up to 4 other devices to their account, making it possible to use the same WhatsApp account on multiple phones simultaneously.
With this new feature, you can easily switch between phones without having to sign out and sign back in again, and all your chats will be available on all devices. This means that you can start a conversation on your phone and then pick it up on your tablet or laptop without missing a beat.
To use this feature, simply open WhatsApp on the device you want to link, and scan the QR code that appears on your primary device. Once linked, you'll be able to see all your chats, send and receive messages, and use all the features of WhatsApp on that device.
This is great news for anyone who uses multiple devices, or who wants to be able to switch between devices without having to worry about logging in and out of their WhatsApp account. So why not give it a try and link up to 4 other devices to your WhatsApp account today!