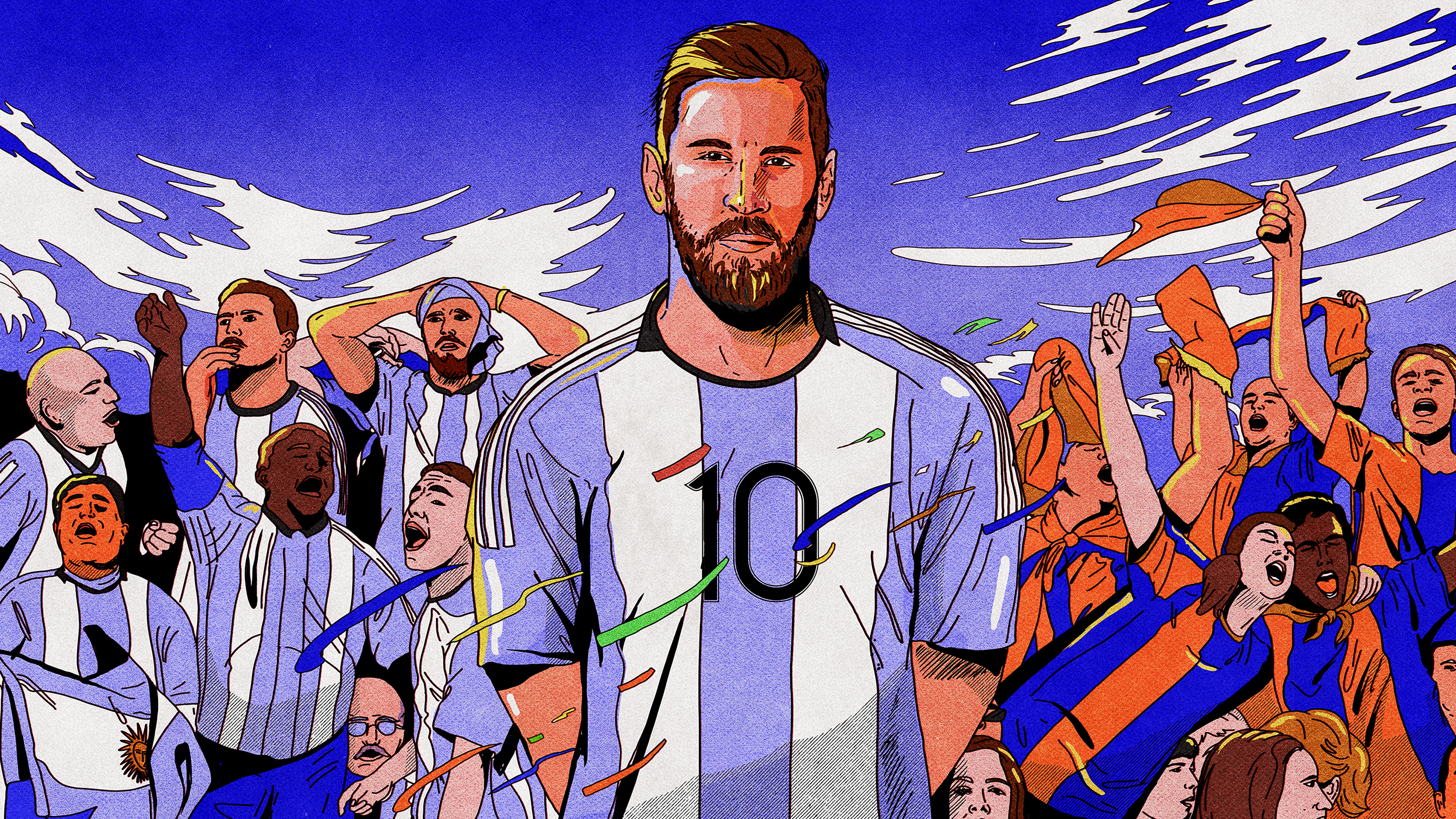 In a move that could potentially shake up the world of football, Lionel Messi has been spotted in Barcelona with his family, fueling rumors of a possible return to the club. Messi's contract with Paris Saint-Germain is set to expire in June, and his father and agent have reportedly met with Barcelona's president, Joan Laporta, to discuss a possible comeback.
The news has sent shockwaves through the footballing world, with fans and pundits alike speculating about the potential implications of Messi's return to Barcelona. Many have praised the move as a sign of the club's renewed ambition, while others have questioned whether Messi would be able to adapt to the team's new tactics and style of play.
Despite the excitement surrounding the rumors, it is important to note that nothing has been confirmed yet, and negotiations between Messi's camp and Barcelona are likely to be complex and ongoing. However, if Messi were to return to the club where he spent the majority of his career, it would be a major boost for the team and its fans, who have long regarded him as one of the greatest players in the history of the sport.
The timing of the rumors is particularly interesting, as Barcelona has recently been struggling with financial issues and has been forced to focus on developing younger players. However, with the club now apparently in a stronger financial position, the possibility of bringing Messi back into the fold has become a realistic proposition.
As with any major footballing transfer, there are likely to be many twists and turns in the negotiations, and it remains to be seen whether Messi will indeed return to Barcelona this summer. Nevertheless, the news has already caused a stir among football fans around the world, and many will be eagerly awaiting further developments in the days and weeks to come.