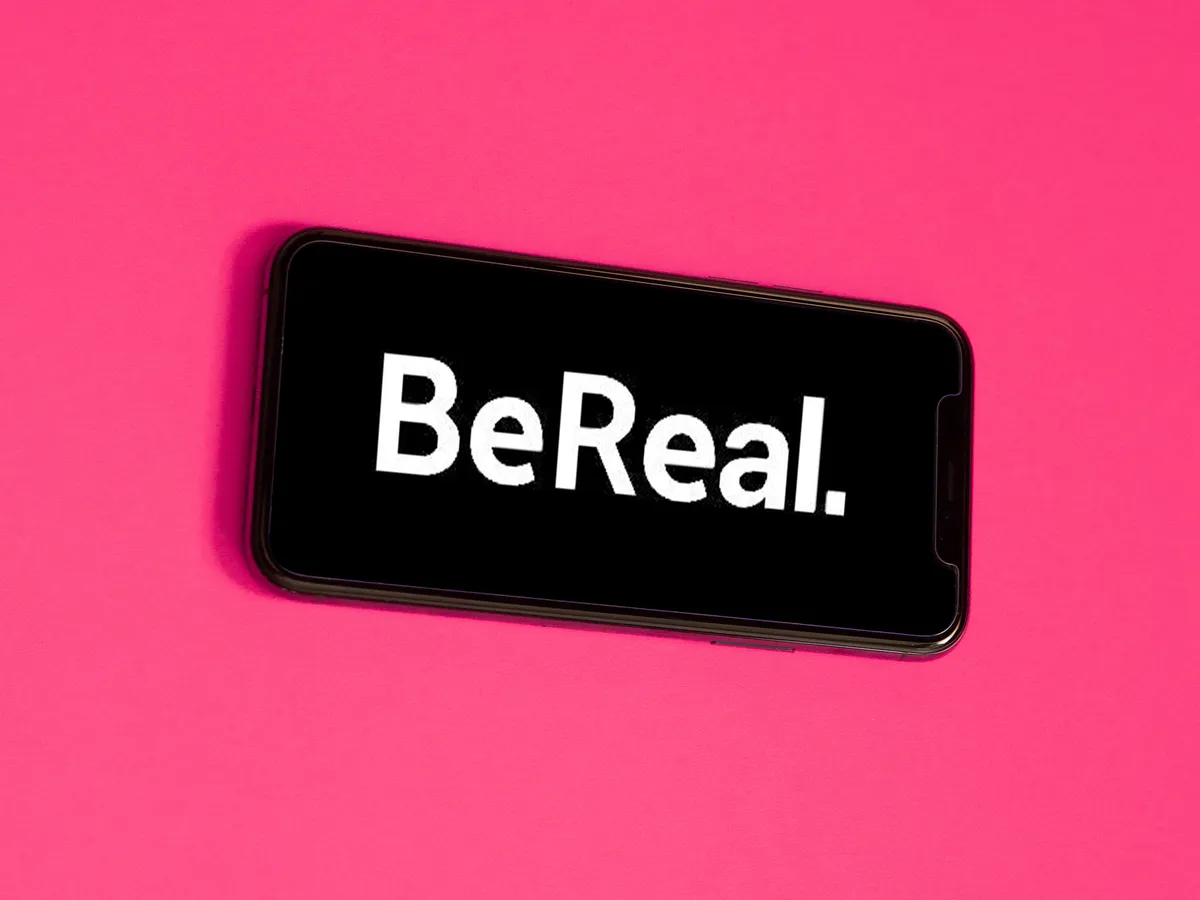 In today's world social media platforms have become a common medium of communication and networking. These platforms have greatly helped people to keep in touch with everyone and everything. People use social media to share moments of their life with others.
In recent years, Instagram has become one of the most famous social media apps. 'Instagram' is a combination of the word 'instant' and the name of the app 'telegram'. This platform allowed the users to share, like and comment on photos and videos shared by other users. Though there are other apps which offer the same services, the reason why instagram became so successful is that it also allowed easy sharing of content on other social media platforms.
The original purpose of instagram was to make connectivity and sharing easy among people but, as the time progressed instagram became a platform of showing-off. People started to see the number of likes and comments on posts as one's social status. To acquire more online followers and likes, people started to make their profile more interesting and entertaining. To look attractive in their posts, people go on diets, they use filters, etc.
Researchers say that instagram is becoming the cause of depression, body image concerns, insecurities, poor mental health among people especially teenagers. The lifestyle of the youths is greatly inspired by instagram. Creating an influential profile can push the youth on the wrong path and affect their self esteem. Bullying and negative commenting is common on instagram. All this pressure to become likeable and keep up with the trend is causing deterioration of health and society.
Launched in 2020, BeReal is a social media app that promotes people to "be real". This platform wants people to be their authentic self. This app allows users to post their unedited photo once a day. After receiving notification from the app the user has only 2 minutes to post a photo of themselves. This photo can be seen by their friends. This prompts the users to show themselves as they are. The feeds are updated once a day, this means that the user just needs to update once a day and can live their real life after spending a few minutes on social media.
BeReal app has accepted that, "BeReal won't make you famous" as this app is for people who want to be authentic and not for influencers. The app also aims to reduce the screen time of people, so that they can spend more time in their reality. People can show their day-to-day activities to their friends through snapshots. Only your friends can see your post and you can see your friends posts only if you share yours. This feature helps in decreasing the amount of unnecessary content. This feature also helps in decreasing the time spent on social media.
In my opinion BeReal is a better social media app because it promotes authenticity. In today's world people are becoming shallow and fake. Social media has become a platform of presenting oneself as flawless. Socialising is becoming a burden and a platform like BeReal can help ease that burden. Being surrounded by less but real friends is better than being surrounded by fake people.
Shruti Singh

BSc Mathematics

Banasthali Vidyapith