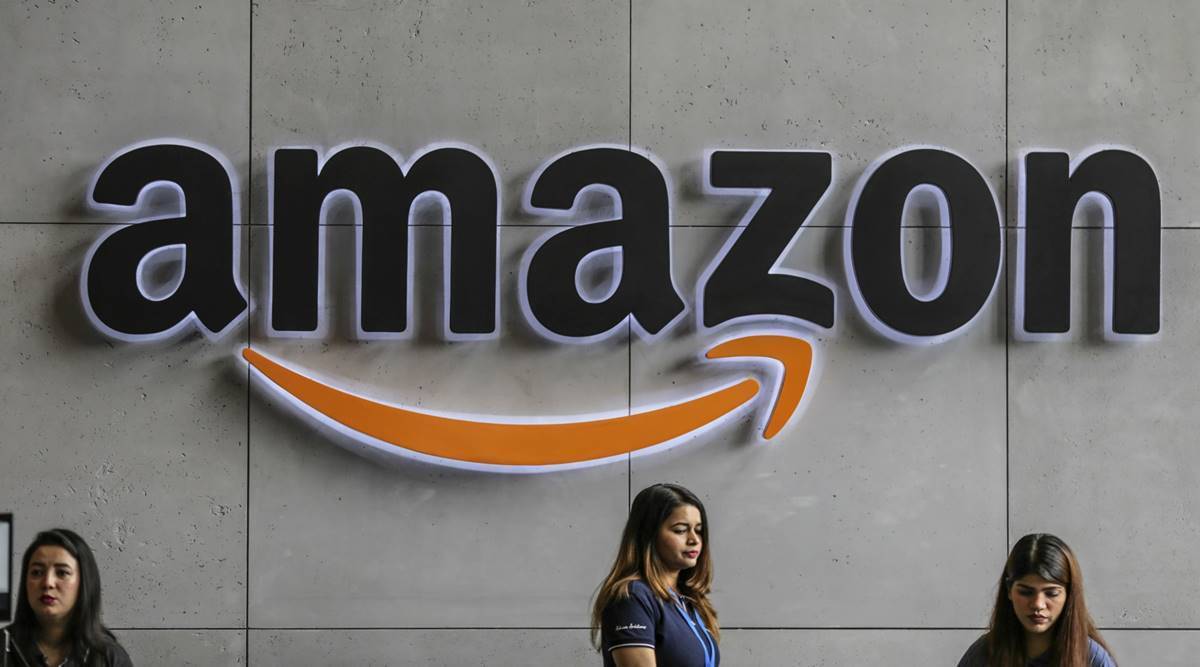 The internet has proven to be a boon to mankind. One of the most important facilities it has provided us is e-commerce. Ever since the start of e-commerce in 1989, this market has grown manifold. The ease of buying and selling products and services over the internet made e-commerce famous among people. In 1994, Jeff Bezos founded a book-selling site called Cadabra. Soon he changed the name of his site to Amazon. He started by selling books online because books have low costs with high margins and buyers don't need to feel the books physically before buying. He aimed to create the world's largest online bookstore. He had a vision for his company. He wanted Amazon to become an everything store.
After Amazon became a successful online book store Jeff Bezos decided to expand his business. By 1998, Amazon also started to sell music CDs. Following the success more products like toys, tools and electronics were also made available on Amazon. Bezos tried to make his site as customer friendly as possible. The company added more products to its site and enhanced the user interface. To expand the customer base the company offered special discounts, affordable prices, easy navigation, categorization of products, etc. The easy return and refund policy encouraged people to try out Amazon. The feature to share and read reviews of products by customers helped people to put their trust in Amazon.
As the popularity of Amazon increased more and more countries came under its influence. The company acquired more estate assets and improved its network and delivery services. To increase customer loyalty Amazon subscriptions entered the game and benefitted regular customers. The recommendation feature personalised the site and made it time-saving.
As time passed more facilities like Amazon Prime, music, video, kindle, and firestick were added to Amazon to expand the areas of the company. Over the years Amazon Pay and Amazon wallet also came into action. Customers can also book movie, flight, and train tickets on Amazon. To supply customers with fresh and cheaper groceries, Amazon Fresh was introduced. The fast delivery mainly helped Amazon to gain more customers.
Amazon took technology to the next level by introducing Alexa and Echo. Amazon Echo is a speaker which has an inbuilt virtual voice assistant Alexa. These devices provided users the ease to control various systems by using voice commands. Users just need to have an internet connection and connect the devices once through it and then a virtual assistant is ready to assist them.
Amazon started from the garage of Jeff Bezos's house in Washington, as a small booking-selling company. Under the vision and leadership of Bezos, Amazon flourished and took over the world to become the largest brand. Today the company's net worth is more than 890 billion US dollars. It has an unmatched customer base that keeps on growing. The success of Amazon made Jeff Bezos one of the richest men in the world and a renowned entrepreneur. Amazon has changed the world of shopping and its success is unmatched.
Bezos named his company 'Amazon' after the largest rainforest in the world – the Amazon Rainforest of South America. His company Amazon was able to live up to its name and became one of the largest companies in the world. Amazon aims to provide customer services from A to Z. It is safe to say that the company is able to fulfill its promise.
Shruti Singh

BSc Mathematics

Banasthali Vidyapith