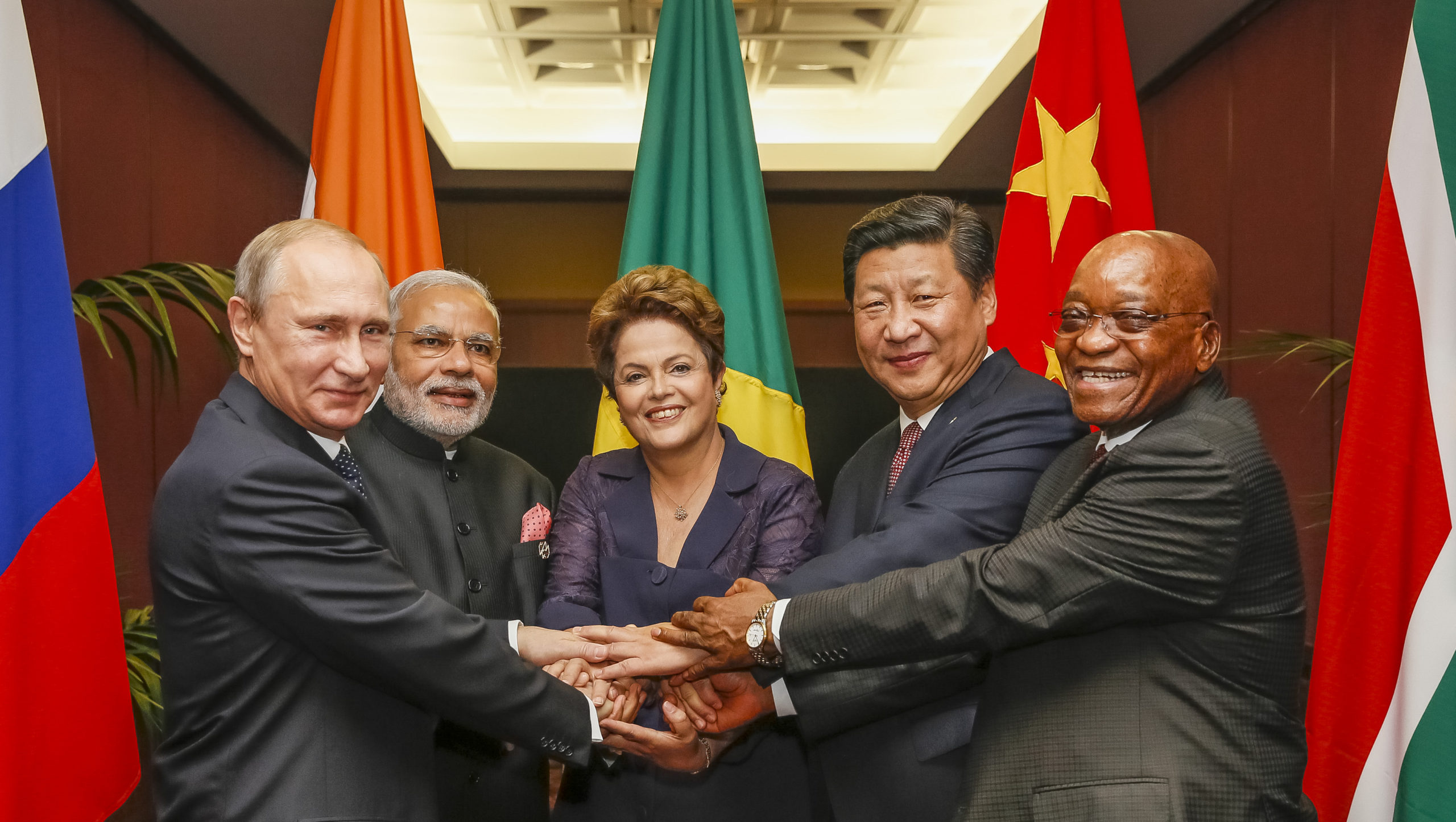 BRICS, a group of nations consisting of Brazil, Russia, India, China, and South Africa, is set for a massive expansion as 19 countries have expressed their interest in joining the bloc. The announcement was made by Anil Sooklal, South Africa's ambassador to the group, who stated that the expansion of BRICS would be discussed during the annual meeting to be held in Cape Town on June 2-3.
Thirteen countries have formally asked to join the bloc, while another six have expressed their interest informally. Saudi Arabia, Iran, Argentina, UAE, Algeria, Egypt, Bahrain, and Indonesia are among the countries that have expressed their interest.
The BRICS group represents around one-fifth of the world's economy and has emerged as a powerful new voice alternative to the West. The current members contribute 16% to world trade and around 24% to global GDP.
However, the expansion poses concerns among the current members that their influence will decrease, especially if pro-Chinese nations are admitted. China's GDP is more than twice the size of all the other BRICS members combined, and its increasing influence in the bloc may upset the balance of power.
South Africa took over the chair of BRICS from China at the beginning of this year and will host the 15th BRICS Summit from August 22 to 24.
The significant interest in joining BRICS by many is a clear sign that BRICS has remained true to its values of strengthening multilateralism, driving reform as well as boosting global economic growth and stability, said Naledi Pandor, South Africa's Minister of International Relations and Cooperation.
The foreign ministers from the five member states have all confirmed they will attend the discussions in June. The nations will also discuss Sudan apart from the regular affairs and membership.
The expansion of BRICS is seen as a response to the West's dominance in international organizations such as the United Nations, and it is an effort by China to build diplomatic clout. However, the current members are wary of the expansion and are expected to discuss the modalities of how the expansion will happen.