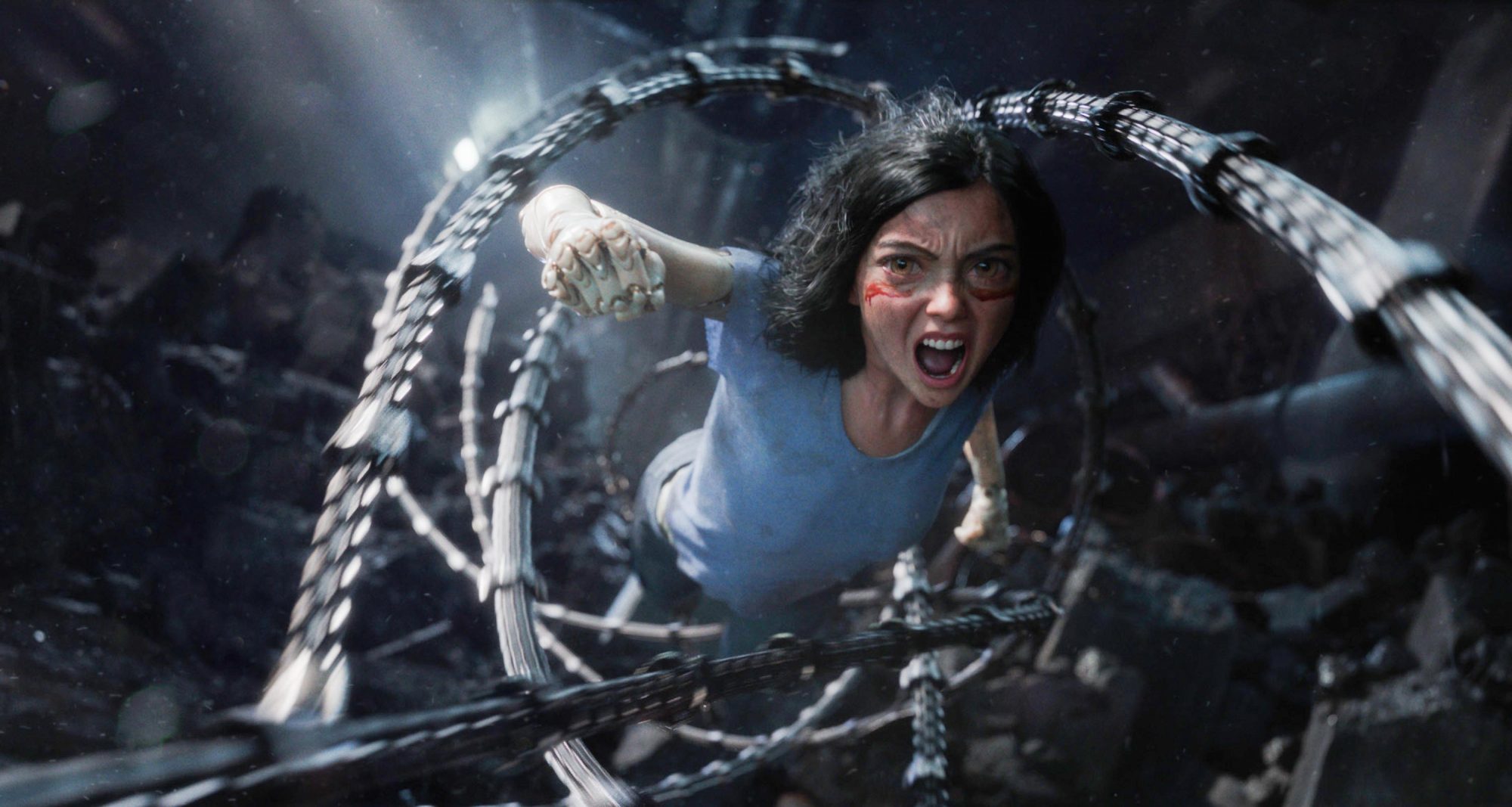 Fans of the sci-fi blockbuster "Alita: Battle Angel" can now rejoice as the film's producer, Jon Landau, has confirmed that talks for a sequel are officially underway. This announcement comes as exciting news for the "Alita Army," the dedicated fanbase that has been campaigning for a follow-up since the release of the first film in 2019.
Landau has also revealed that the sequel will feature cutting-edge technology and techniques from James Cameron's highly-anticipated film "Avatar: Way of Water." With the incorporation of these new technologies, fans can expect even more stunning visuals and groundbreaking special effects that will take the audience's cinematic experience to a whole new level.
In addition, Landau has teased that the sequel could be even longer than its predecessor, which ran for over two hours. This will give the filmmakers more time to explore the story and characters of the "Alita" universe, offering a deeper understanding of the world that fans have come to love.
While fans may be thrilled about the news of a sequel, it's important to note that talks do not necessarily guarantee that the project will come to fruition. There are still many factors that could affect the production, such as budget constraints, scheduling conflicts, and studio politics. Nevertheless, the fact that talks are underway is a positive sign that the sequel may eventually become a reality.
Overall, fans of "Alita: Battle Angel" can look forward to a thrilling continuation of the story with even more impressive technology and visual effects. Keep an eye out for further updates on the development of the "Alita" sequel.