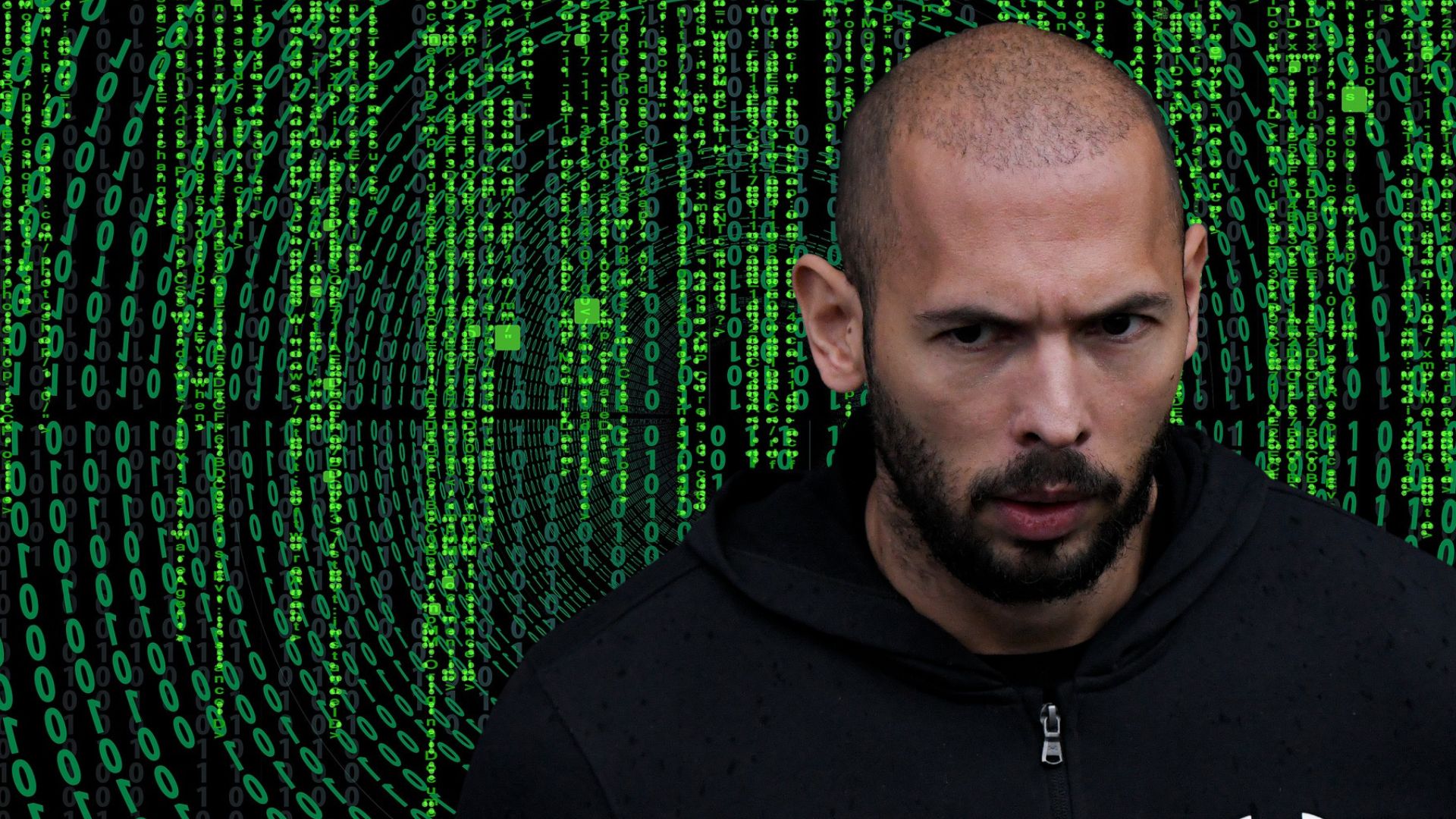 What Colour is Your Bugatti?
A "reddish-brown" Bugatti Chiron Pur Sport with a copper carbon bodywork, was one of a kind of supercar that are owned by only 60 individuals worldwide, but the main topic of discussing here isn't the $5 Million USD supercar but instead, one of the 60 owners of it. Emory Andrew Tate III, 36, popularly known as Andrew Tate, who alongside his younger brother Tristan Tate, 34, set fire to the internet sometime in 2022, and it wouldn't be wrong to say that this fire is still ragging for over a year now. Some even claim Andrew Tate's rise to fame began back in 2016 after he featured as a contestant on the 17th season of popular reality tv show – Big Brother UK. Formerly, he was also a successful kickboxer with a record of 76 total victories and just 9 loses. He has also been a 4 times IKSA kickboxing world champion but to one's surprise, he has made it clear that it wasn't kickboxing that made him money and brought him to the position he is in today. Andrew Tate's business idea is quite a shady but still legal and he states he started with just 2 girls and within no time that number grew to 24 and the two brothers started earning thousands of dollars per month. But it wasn't all fair game to them and every now and then they would get raided by the police for suspicion of human trafficking, in order to tackle which, the brothers would later move on to Romania due to comparatively lesser strictly rules. Later, the duo would go on to establish numerous casinos and even got themselves involved in cryptocurrencies in order to further multiply their wealth. By 2022, Andrew would rule over the internet being the most watched person on TikTok despite not even having his own account. He would get featured in podcasts, talk shows, streams of popular Twitch personalities, basically everywhere. His appearance became such a huge deal as he had balls of steel and wouldn't hesitate to say whatever was on his mind. Combine this confidence with the big dream lifestyle and a rough origin, everybody wanted a piece of what the new Top G of the internet had to say. He started amassing fans and haters alike, resulting in the entire internet being divided into two groups, whenever he was accused of something shady. He alongside his brother, has also been raided and arrested a number of times by the Romanian police but the one executed on December 29th was something different and it screamed of a genuine matter of danger for the Tate brothers.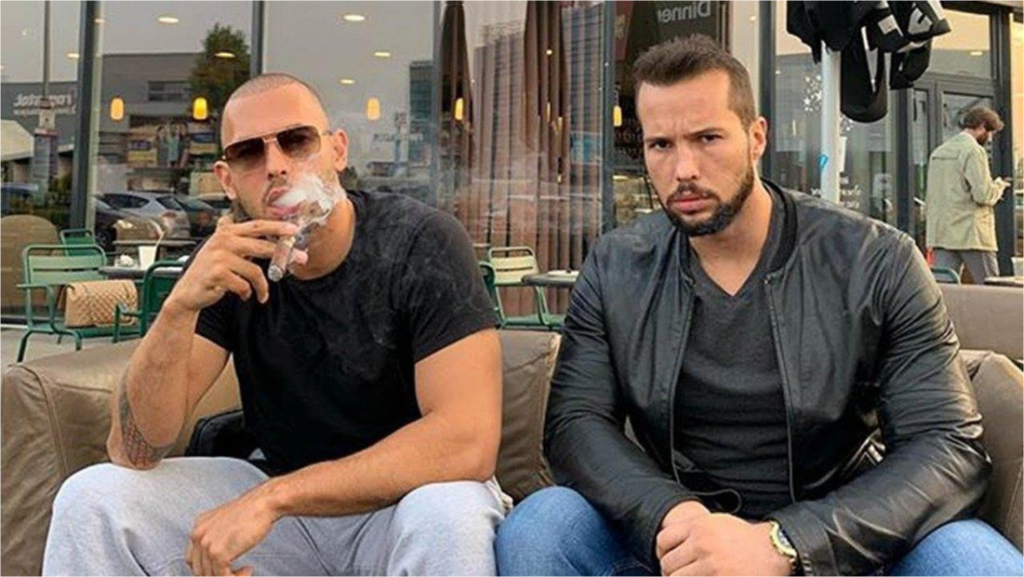 Trouble Starts Kicking In
To anyone's surprise, this wasn't the first that we were witnessing an overblown internet personality being in the limelight. Such individuals have come and gone time and again, and most of their common goal was to sell the audience their own courses on topics like self-improvement, living a happier life, how to become successful, etc. Andrew was no different and following his rise over the entire internet, Andrew decided to offer the world with his very own money- making course for beginners, titled the Hustler's University. It was a detailed course, shedding light into the various methods of making money for beginners like copywriting, investing in cryptocurrency, etc. This course soon became a big hit and as of now it has over 200,000 members and with each member paying $49 per month, Andrew Tate is easily making a whooping $10 Million per month. This course however, is said to be where Andrew's troubles started to take shape. Over the course of the next few months, Andrew would find himself getting cancelled over the outrageous comments he makes on women in his vlogs and podcasts. The most noteworthy of these controversies being his conflict with environmental activist, Greta Thunberg in twitter, following which Andrew, along with his brother Tristan and two other Romanian citizens, would get arrested by the Romanian police again, and this time on suspicion of human trafficking, rape and forming an organised crime group to exploit women. The Bucharest court has ordered all four to remain in preventive detention for a full 30 days while an investigation continues. The most interesting part in all this started after this one Twitter user @StokeyyG2 shared a 47-second clip in which Andrew Tate is seen predicting that he would get arrested. This further leads us into the rabbit hole of conspiracy theories and Andrew Tate's three strikes.
The Three Strikes
Following the arrest of Andrew Tate on December 29th, several videos of him predicting his own fate started to surface all over the internet. Most of these videos are clips from his podcasts that were simply brushed off as hypothesis at that time, but now that it has actually come true, people have started properly reading into those. In one of these clips, Andrew openly talked about the three- strike rule and that the authorities were going to try to kill him. He described the three strikes as: Strike One – They try to cancel you; Strike Two – They try to put you in jail and Strike Three – They try to take your life. He has claimed that he has already exhausted his first strike after the internet tried to cancel him over his offensive misogynistic comments and as a result of its failure, the people in power or "The Matrix" would next look for an opportunity to arrest him, and in the worst-case scenario – take his life. The multi-millionaire, in one of his podcasts, has asserted that he would "never kill himself" in any circumstances, ever, meaning that it would all be a cooked-up story to get rid of him. Andrew also stated that the reason why the Matrix is behind him is because he is trying to remain as transparent as possible and they are trying to shut him up, and if he won't shut up, they will resort to any means possible.
Chances of Survival
Having exhausted two of his strikes, if Andrew Tate has stated is assumed true, he is likely on his last lifeline. Andrew Tate himself, along with other defendants have appealed against the detention and the seizure of belongings and prolongation of their arrest warrants but have been completed rejected. This is also directly inline with what he said previously said in his podcast that it was the people in power that decided whether you were guilty or not and that every single system was corrupted and people are too naïve to understand the world. Supporting this statement, their lawyer, Eugen Vidineac had even argued that there was no evidence to support the allegations filed on the Tate brothers. He insisted that there was not a single piece of evidence, apart from the victim's statement, leading to the idea that a crime of rape was committed. Now, despite the various petitions made by their lawyer and various other defendants, the Romanian government has turned a deaf ear and decided to keep Andrew and co. under custody without any solid form of evidence. Given whatever Andrew had stated in his podcasts to come true, now it wouldn't even be surprising anymore if Andrew Tate suddenly vanishes into oblivion or we receive news of his demise from unknown circumstances. Only time and fate will tell if Andrew Tate succeeds or fails to escape this Matrix which he claims to truly exist and haunt him.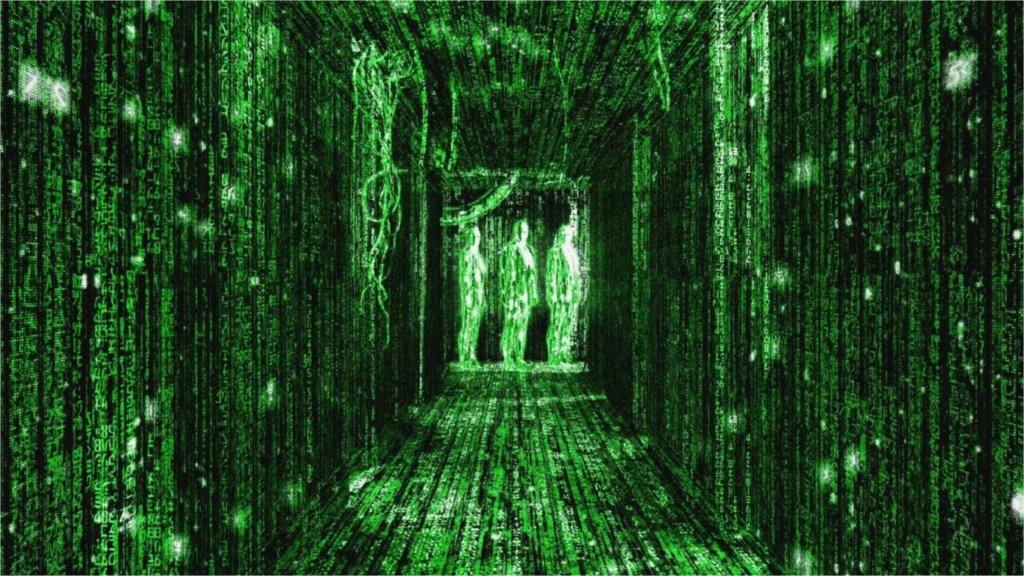 By –
Dipankar Kalita
Diploma in Electrical Engineering

Assam Engineering Institute