Sports
Uncategorized
Which Indian athlete has the best chance of winning a medal in the 2020 Tokyo Olympics?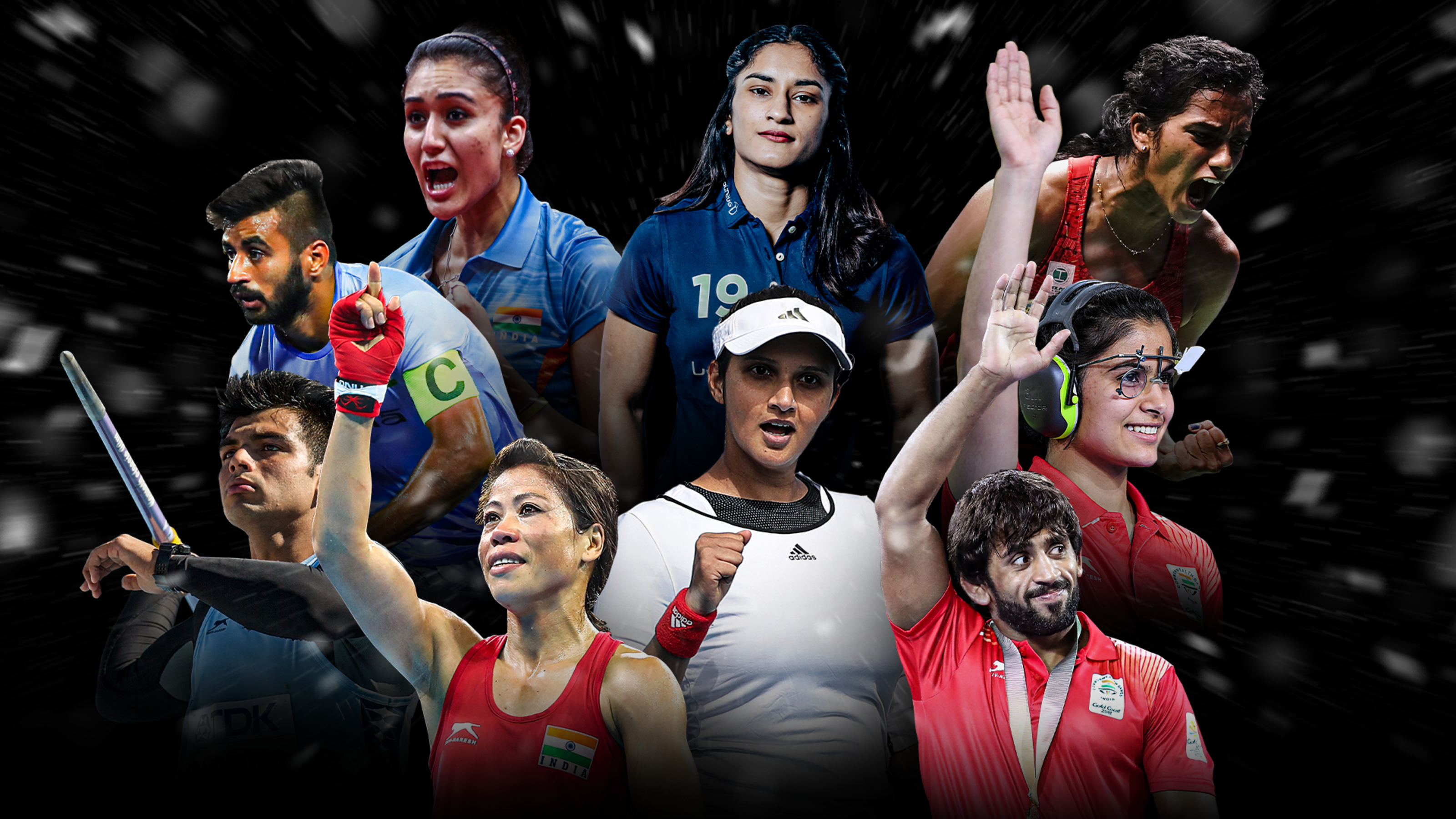 India will have the largest and perhaps the greatest Olympic representation at the 2020 Tokyo Olympics, with a total of 120 competitors in their official contingent. Athletes ranging from shooters to wrestlers have a chance to earn a medal at the Olympics this year. We are rooting for everyone since just qualifying for the Olympics is a huge accomplishment, but there are a few individuals that we believe have a good chance of earning a medal this year.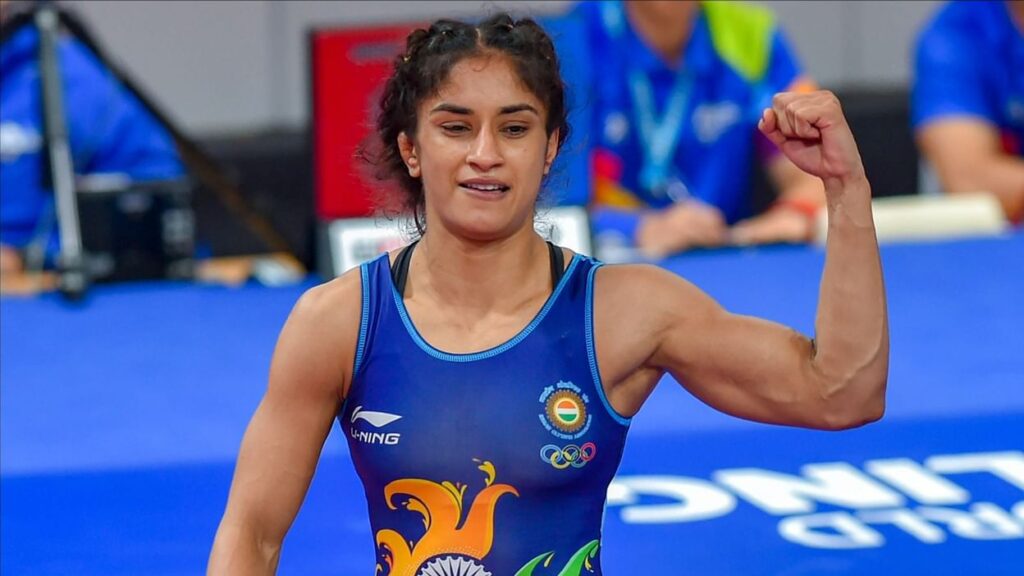 Vinesh Phogat : This year, she has gone undefeated, winning medals in the Rome Ranking Series, the Asian Championships, and the Poland Open. After World Champion Pak Yong-Mi withdrew from the Games, she is the top seed. She's been steady this year, and if she can keep her unbeaten streak going until after the Olympics, she'll be the first Indian woman to win a gold medal since 2008.
Neeraj Chopra : This year, Neeraj has thrown over 85 metres on a regular basis. Unlike most other sports, the javelin has never been a sport with regular results. His current personal best is 88.07m, and he may win a medal with any throw that is equal to or better than that. However, there are eleven competitors in the same category who have higher personal bests than he has, so it will come down to who shows up on the day of the Games.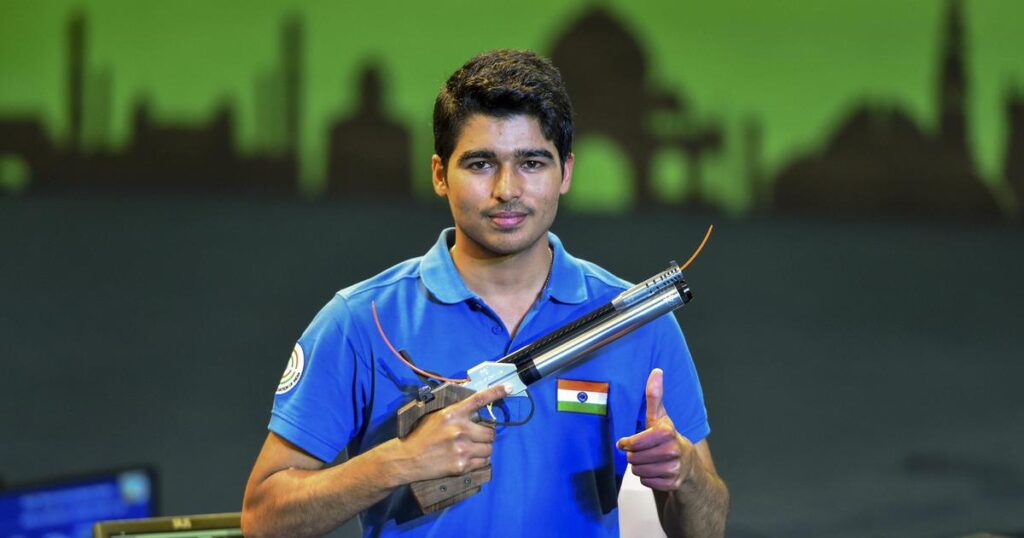 Saurabh Chaudhary : Saurabh, who is 19 years old, is one of India's strongest bets for a medal in Tokyo. He has finished on the podium in each of the five World Cups he has competed in, and he is presently rated second. He has a reputation for cruising to the finals, with even his lowest qualifying score since making his senior debut likely enough to get him to the Games' final. Javad Foroughi, who has beaten him in two World Cups, and two-time Olympic winner Wei Pang would be his most formidable opponents.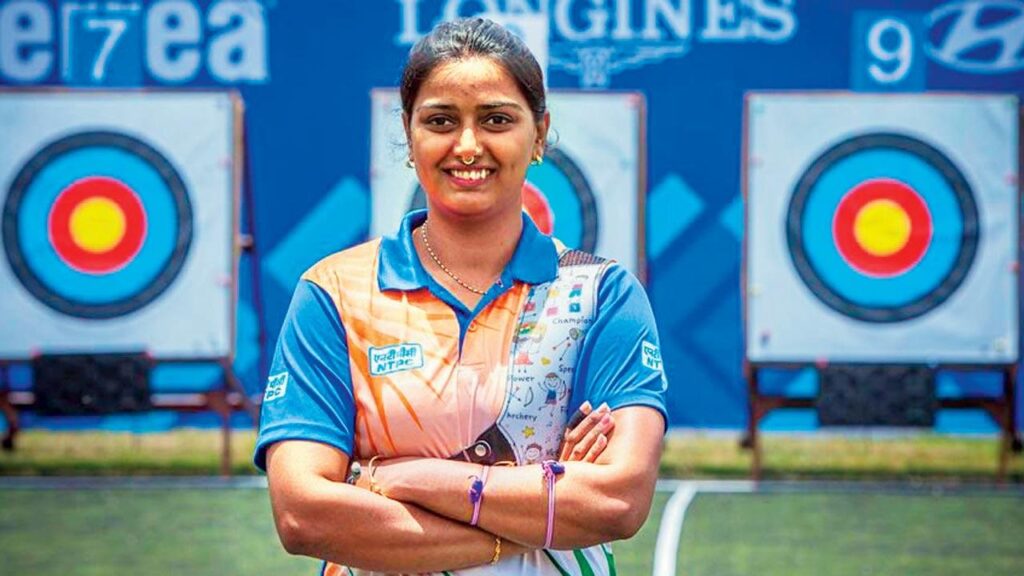 Deepika Kumari : After winning gold medals at the Archery World Cup, she has recovered her world number one title. She'll be eager to redeem herself after a poor performance in the 2016 Rio Olympics. Deepika, then a novice archer, has gone a long way since then and will be aiming for a podium place in both the solo and mixed categories.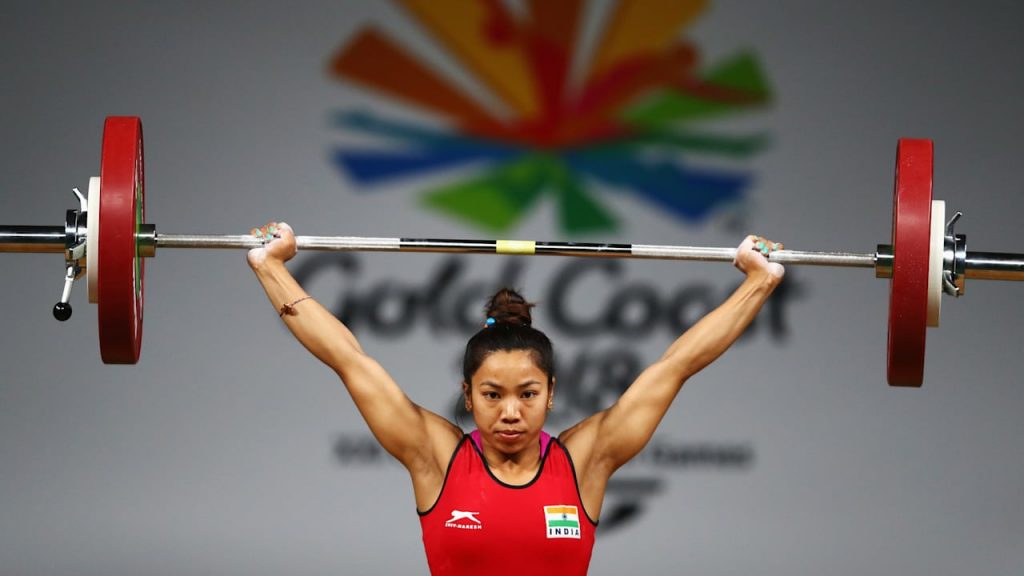 Mirabai Chanu : Chanu, a former world champion who is now rated fourth, is another strong medal candidate for the 2020 Tokyo Olympics. Two of the top-ranked athletes have withdrawn, putting Chanu in a strong position to win a gold. She has the clean and jerk world record, thus a strong start in the snatch event will almost likely put her on the podium.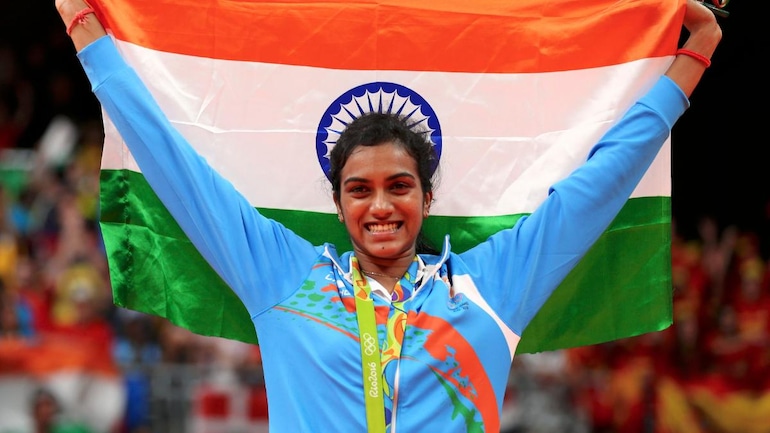 PV Sindhu : Due to Carolina Marin's withdrawal from the Tokyo Games, Sindhu has emerged as one of the leading contenders in the Badminton event. She had lost to Marin in the 2016 Rio Olympics final. She is now rated 7th and isn't in the best of form, but her determination to compete on the big stage might lead to a podium result.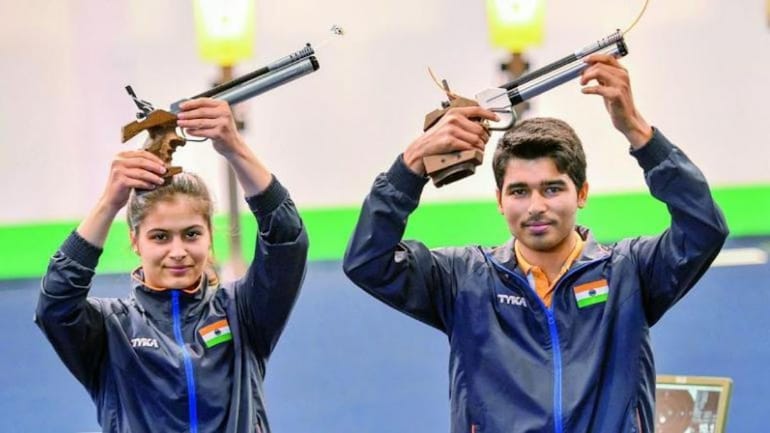 Saurabh Chaudhary & Manu Bhaker : They have participated in six World Cups together and have finished on the podium on each occasion. Because they are both great shooters, they are heavy favourites to win gold at the Games. The Russian duo of Artem Chernousov and Vitalina Batsarashkina, who defeated them in the Osijek World Cup, would be their biggest danger this year in Tokyo.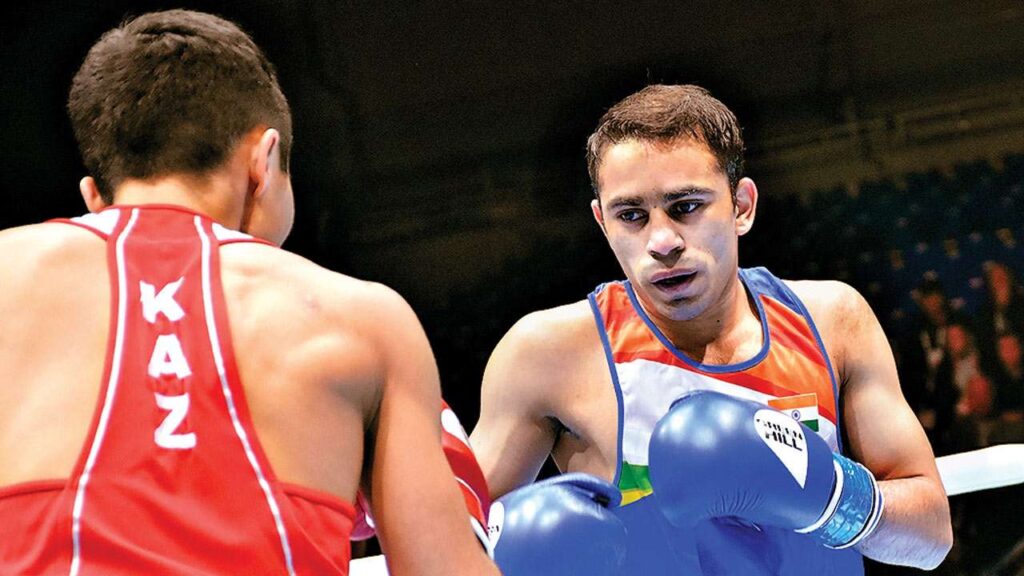 Amit Panghal : After winning the Boxing World Cup in 2020, he is no stranger to huge events. Shakhobidin Zoirov, the defending Olympic flyweight champion (52 kg), would be his toughest opponent. At the Asian Championships in May, he lost to Zoirov by the tiniest of margins. Unless there is a huge shock, Panghal appears to have a good chance of finishing on the podium.