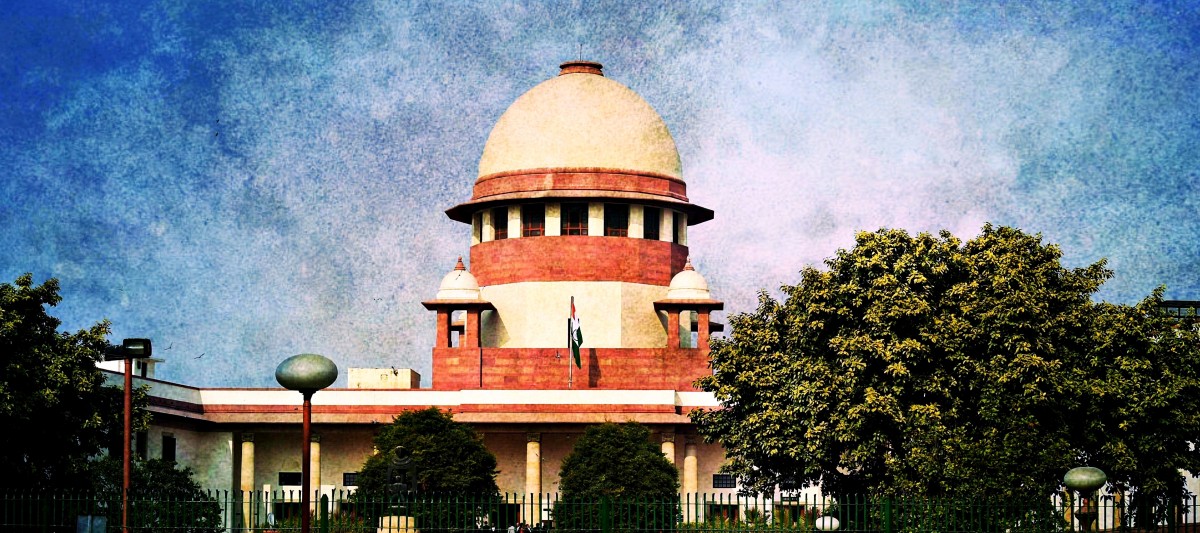 2021 is full of controversies and conflicts, here are some notable cases till date.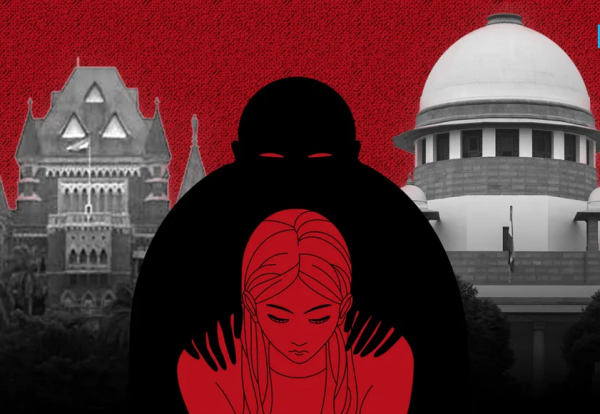 "No Skin-to-Skin Contact- No sexual harassment".
Satish Ragde v State of Maharashtra
The Supreme Court of India has cancelled a controversial Bombay High Court decision that stated that under the Protection of Children from Sexual Offences Act, an offence must have "skin to skin contact" (POSCO). The Bombay High Court found in Satish Ragde Vs. The State of Maharashtra that grabbing a minor's breast without skin-to-skin contact does not qualify as sexual harassment under Section 7 of the POCSO Act.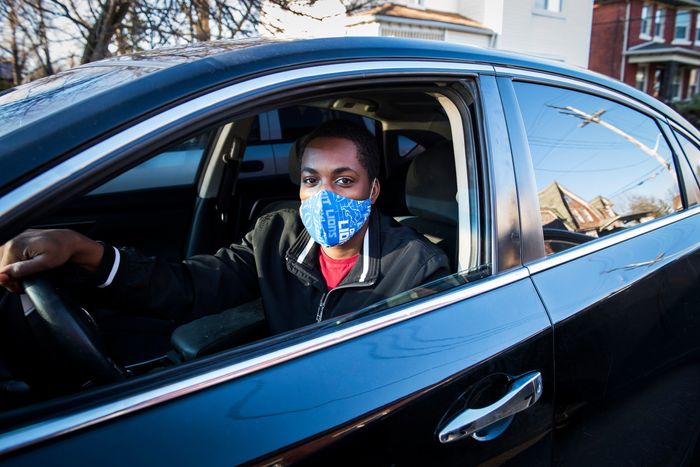 "Wearing of the mask while driving alone is mandatory during a pandemic: Delhi High Court".
Saurabh Sharma & ors Vs Sub-Divisional Magistrate & Ors
In light of the current COVID-19 pandemic, wearing a mask or face cover in a vehicle occupied by a single person or many people is required. The mask acts as a "suraksha kavach," protecting both the wearer and those around them. The Delhi High Court delivered this auspicious decision.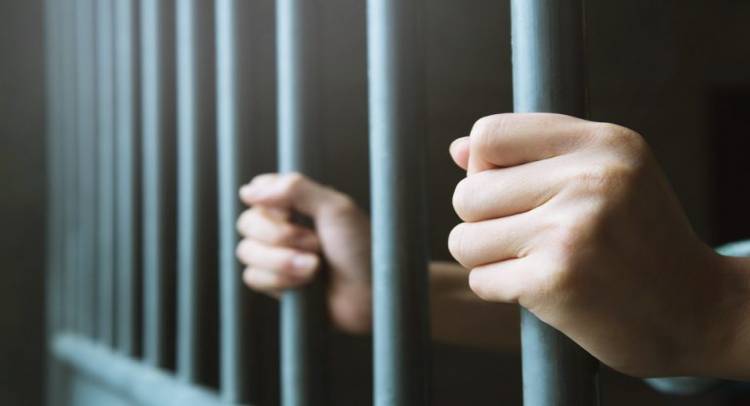 Paramvir Singh Saini V. Baljit Singh & Ors
The Use of CCTV in Interrogation Reclaims Human Rights in a Remarkable Judgment. Paramvir Singh Saini V. Baljit Singh & Ors, a three-judge bench led by Justice RF Nariman, can be considered as the proudest moment for all vocal supporters of India's Constitution. It was a sure-fire way to put an end to fraudulent and fabricated charges, as well as false imprisonment. In this case all states and union territories were ordered to instal CCTV cameras in various locations throughout every police station in their jurisdictions as soon as possible. They'd have to be installed in the station's front and rear compound, as well as all corridors, reception and lobby areas, lock-ups, interrogation cells, and outside washrooms. It even specified the types of CCTVs that should be placed, stating that they must have both audio and visual capabilities, as well as the ability to provide night vision.Most notably, it mandated that CCTV footage be kept for at least 18 months, and that existing CCTVs be upgraded to store footage for this period of time.
Union of India v. K.A. Najeeb
Is There Hope For UAPA Undertrials?
The Supreme Court (SC) handed down an important decision in Union of India v KA Najeeb (K.A. Najeeb) on February 1, 2020, concerning the granting of bail in instances under the Unlawful Activities Prevention Act (UAPA) of 1967. The Court decided that any constitutional court, regardless of Section 43-D (5), has the authority to issue bail to those accused of violating the UAPA in order to ensure the right to a speedy trial.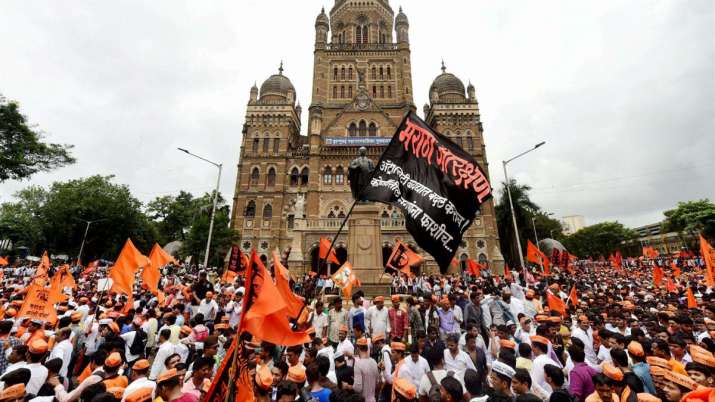 "Maratha Reservation unconstitutional"
Dr Jaishri Laxmanrao Patil vs The Chief Minister & Ors
On May 5, 2021, the Supreme Court of India struck down the Maharashtra government's Maratha quota reservation under the Maharashtra State Socially and Economically Backward Class(Admission in Educational Institutions in the State and for posts for appointments in the State and for posts for appointments in public service and posts) Reservation Act, 2018. A five-judge constitution bench of justice dealt with a total of six matters, with the bench being unanimous on three of them and fractured on the other three, in a 3:2 ratio. One of the concerns discussed was whether the Indira Sawhney decision should be reopened, and the judges unanimously agreed that the verdict was correct, had been followed by the court in several other cases, and did not need to be re-examined.
"The Supreme Court has ordered political parties to make candidates' criminal records public"
Rambabu Singh Thakur vs. Sunil Arora & Ors.
The Supreme Court has ordered all political parties to post details of current criminal charges against candidates running for office on their websites, citing an alarming rise in political criminalisation. Political parties will now be required to post explanations for picking candidates with pending criminal cases on their websites, according to the Court.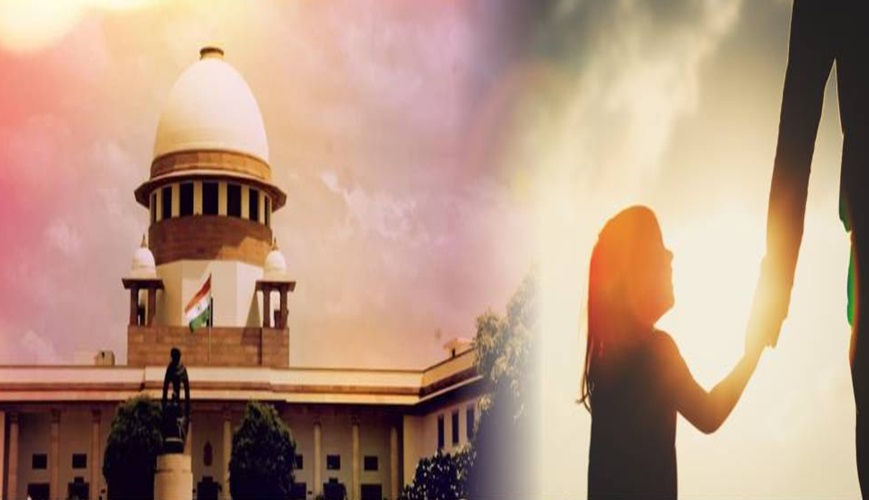 "Gender equality in Hindu property law"
Vineeta Sharma v. Rakesh Sharma
A three-judge bench delivered the decision. It declared that while a son's right to be a coparcener is by birth, as well as a daughter's right to be a coparcener is by birth, even though the father was not living on September 9, 2005, it does not prevent a daughter from claiming her share of the coparcenary property. This decision overturned earlier Supreme Court decisions in Prakash v. Phulavati and Mangammal v. T.B. Raju that had held otherwise. In this way, the Vineeta Sharma decision upheld the law's equal treatment of sons and daughters for succession purposes.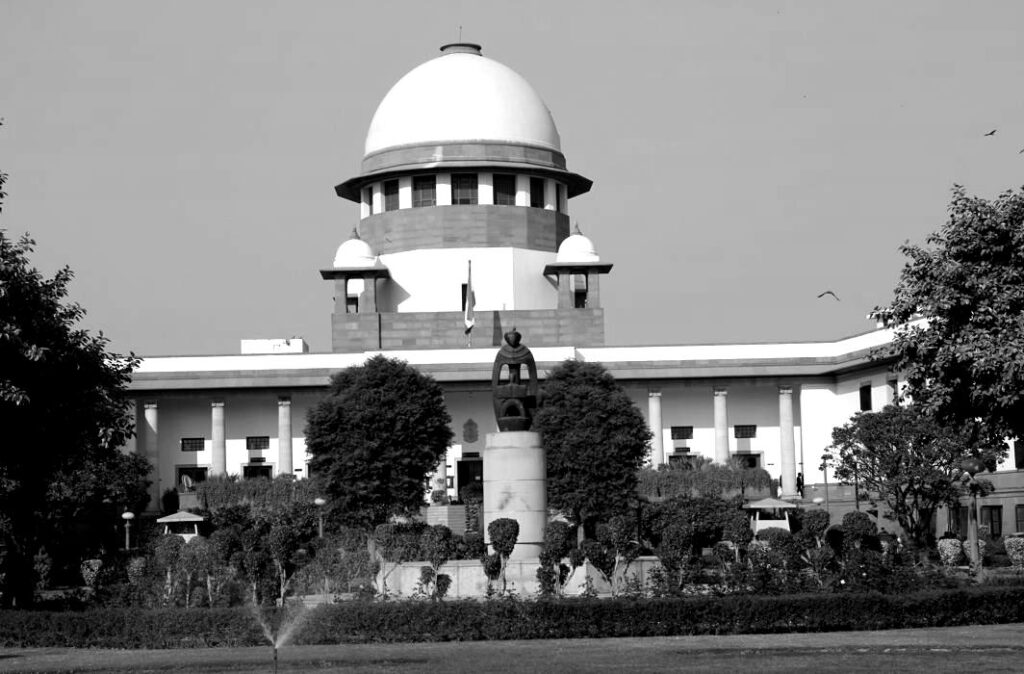 "Reporting Judicial Proceedings Is Included In Freedom Of Speech & Expression"
The Chief Election Commissioner of India V M.R Vijayabhaskar
The Supreme Court was hearing a case in which the Election Commission asked the Hon'ble court to stop the media from broadcasting remarks made by Madras High Court justices against the election commission, in which they were blamed and held liable for the second wave of covid-19 pandemic. The Supreme Court correctly stated that an open court ensures that judges behave in accordance with the law. The Supreme Court stated that media reporting of judicial proceedings falls under the fundamental right of freedom of speech and expression, and that it is a part of press freedom. The election commission has a history of being a self-governing body, and it should remain so.