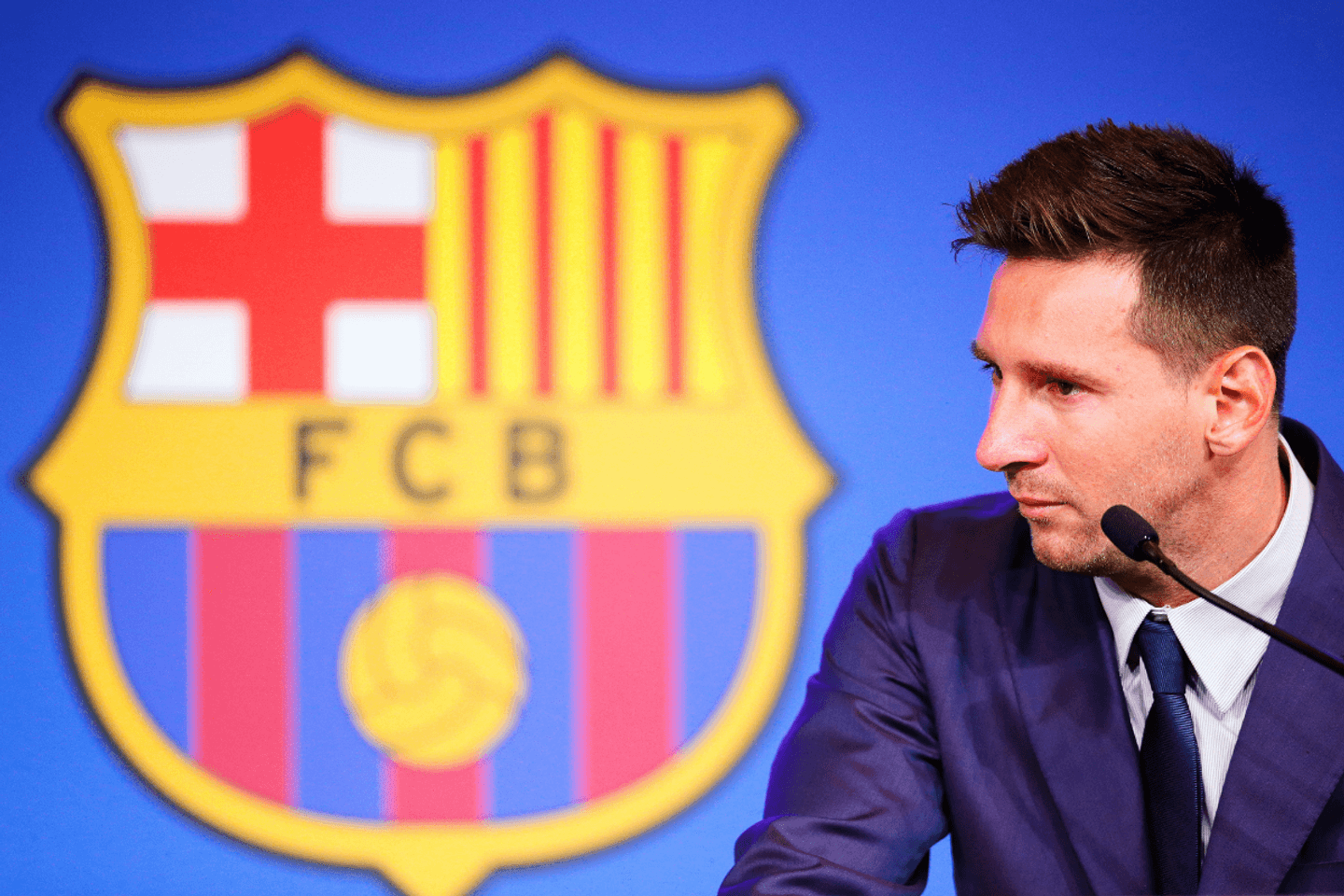 Only when it appeared that a long-awaited announcement of free agent Lionel Messi rejoining Barcelona on a new agreement was only a matter of days or even hours away, the club revealed that Messi would not be returning just eight days before the start of the new league season. After a short time, the club released a Messi memorial video, confirming the impossible fact that Barcelona and Messi are parting ways after 21 years.When Marca, a Spanish newspaper headquartered in Barcelona, claimed that signing Messi might not be possible, it was interpreted as a warning. A few hours later, the club made a declaration, pointing the focus squarely at the Spanish league, La Liga.
Why is Messi's departure from Barcelona such a football tragedy?
Messi has been with Barcelona for nearly two decades and is the club's most decorated player. His children are Argentine-Catalan as well. When things didn't go well on the field, there were many efforts at brinkmanship, including a demand to leave the club before the 2020-21 season. Josep Bartomeu, the club's former president, had a tense relationship with him. When Joan Laporta took over as Bartomeu's replacement, Messi pledged his future to Barcelona. He was a free agent on July 1st, and a new deal was being negotiated.
"We had everything agreed, but at the last minute, it couldn't happen. This year I wanted to stay and I couldn't. Last year I didn't want to stay, and I said it" Messi.
Barcelona blaming the league
Barcelona's statement says, in no uncertain terms, that the club and player wanted to do a deal reports in recent weeks stated that Messi, who became a free agent on June 30, was prepared to take a 50 percent reduction in salary to make it happen but league regulations made it an impossibility.
"Despite FC Barcelona and Lionel Messi having reached an agreement and the clear intention of both parties to sign a new contract today, this cannot happen because of Spanish LaLiga regulations on player registration," Barcelona's statement.
"As a result of this situation, Messi shall not be staying on at FC Barcelona. Both parties deeply regret that the wishes of the player and the club will ultimately not be fulfilled."
All teams are subject to a floating salary ceiling, which limits player pay and acquisition expenses to 70% of club earnings, according to La Liga rules implemented in 2013. After suffering a significant drop in earnings as a result of the COVID-19, FC Barcelona approached the summer offseason needing to cut well over $200 million in salary simply to sign Messi. However, due to the lack of transfer activity throughout Europe, the Blaugrana were nowhere near that number, and the club and player agreed on Aug 5 that the deal could not take place under the circumstances.
So it's technically not La Liga's fault, but FC Barcelona's inability to follow La Liga's rules.
Is Messi's time at Barcelona coming to an end?
A sad farewell indicates as much. Messi has been the most lucrative player in the Spanish league in terms of commercial agreements and TV rights, and some commentators believe this is a pressure strategy by Barcelona to get LaLiga to relax its FFP regulations. On the heels of Barcelona confirming Messi's departure, Real Madrid published a statement criticising LaLiga.
Is Lionel Messi about to join Paris Saint-Germain?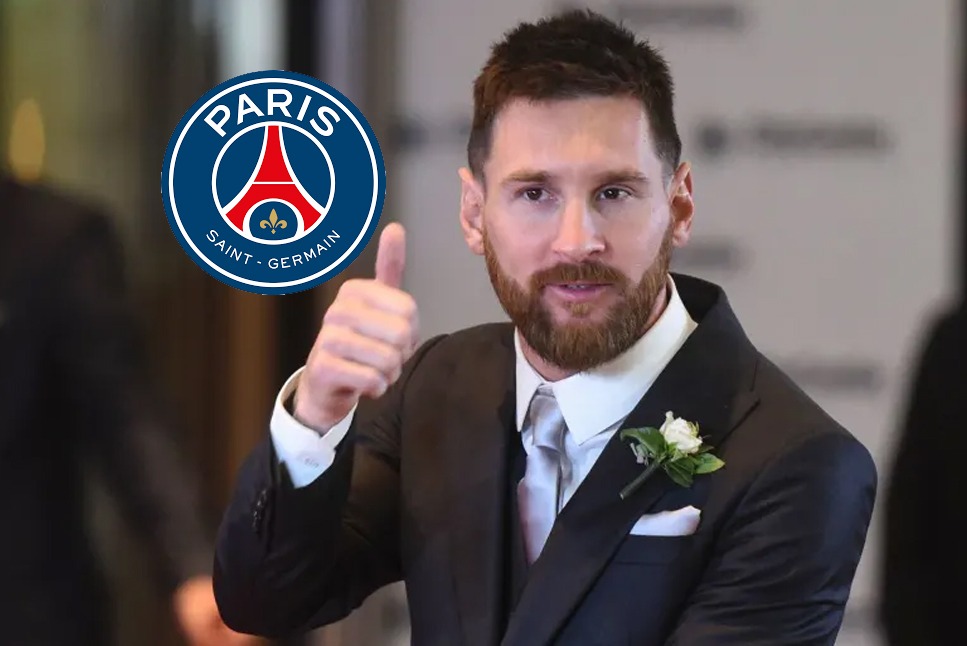 Messi remained tight-lipped about his next move. However, he is said to have spoken with PSG coach Mauricio Pochettino, and the club is planning an Eiffel Tower reveal for Messi. PSG is one of the few clubs in the world that can afford the 34-year-old. Messi's presence may also open up significant economic opportunities ahead of the 2022 World Cup in Qatar, as he is owned by Qatari businessmen.