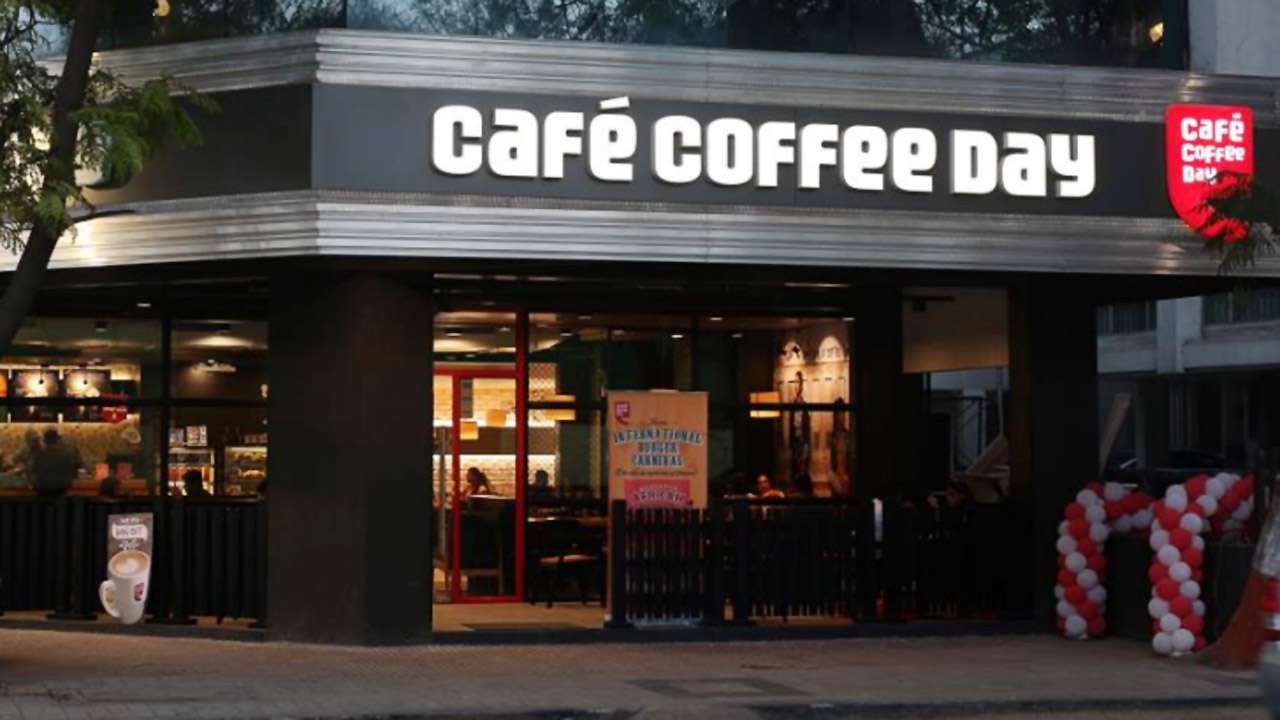 VG Siddhartha was from an affluent family of coffee planters in Chikmagalur, Karnataka. As a master in economics, he had a great vision for himself- that of an unprecedented venture. In 1993, he established ABC- Amalgamated Bean Company, which was a venture engaged in procuring, processing and roasting coffee beans. Within a couple of years, it became the largest exporter of coffee in India. What this essentially led to was a belief in the mind of Siddhartha. A belief that he could bring about a change. A belief that he could be a revolutionary. A belief that he could revolutionize the world of coffee.
With this belief, he set up the first outlet of Cafe Coffee Day in Bangalore. The USP of this venture was that it sold coffee and also provided internet services. Now, Bangalore being the silicon valley of India, was flooded, even at that time, with professionals wanting to work hard. This mainly consisted of the over-enthusiastic youth, those who were willing to work day in and day out for their company, those who were willing to compromise on their comfort, meals, and most importantly, their sleep!
Now, the human body follows a circadian cycle which compulsorily ensures that a person becomes drowsy and falls asleep at appropriate times. However, with the discovery of caffeine and its effects of sleep deprivation, people's perceptions changed. Coffee is a rich source of caffeine and it has been found that caffeine lets one work for longer hours without sleep. The excessively enthusiastic and workaholic youth bought this idea with unprecedented eagerness- they were willing to compromise their sleep and rest for money, and what better thing to aid them than Coffee? So the youths, who were the regular users of coffee, were attracted to Cafe Coffee Day. But this was not it. CCD also offered internet services. Even at that time, Bangalore was a hub of soware engineers and the internet to soware engineers is like water to fish- they simply can't live without it. Getting it at a highway cafe along with coffee? It couldn't get any better for them.
And thus Cafe Coffee Day struck a chord. It struck a chord with the youths of Bangalore, who happened to be the majority of the population there. And business thrived. They started selling espressos and lattes in a country where people predominantly drank filter coffee. It soon became a symbol of India's urban culture. People started looking at it as a symbol of authenticity, while
the major consumer base- the youth, remained still. CCD soon expanded to other cities in India and over the next couple of decades, it became the largest coffee retailer in India, having more than 1700 outlets.
One problem which it faced was actually its initial perception of being "the pricey and authentic symbol of urban culture". It, however, soon aligned its pricing model to match the spending capacity of the Indian customers, and focused on attracting more footfall to its stores rather than shooting up the process of its coffee. Most college cafeterias, hospitals, hotels and corporate offices have their coffee vending machines.
However, this success gradually receded. There was a lack of focus on vital financing decisions which led to the downfall of the company. They used creative marketing and promotional strategies to boost sales, but operationally, things were rough. Ambitious expansion plans for CDEL (Coffee Day Enterprises Ltd, parent company of CCD) led to it accumulating a debt of nearly 6000 crore rupees in 2015, which was still rising. During this time, four private holding companies of CDEL had pledged shares worth Rs 3.5k crores to raise these huge loans. In another instance the IT dept raided CDEL offices to uncover concealed income of Rs 650 crores. This was added to the company facing competition from Starbucks, Barista, and new upcoming local chains like Chaayos and Chai pe Charcha.
This was followed by the death of Siddhartha whose last words were stated in a letter, to be- "I have failed to create a profitable business model despite my best efforts. I would never cheat or mislead anybody intentionally; I have failed as an entrepreneur." His death revealed the truths surrounding the failure of the company, consisting of improper debt management and lack of control over financing decisions.
However, his wife, Malavika Hegde has now taken up position as the CEO of the company and under her leadership the chain has been successfully able to reduce the debt to 1/6th of its initial amount- this despite the fact that COVID had significantly affected sales for the worse. This can, for one, most definitely be an indicator of the things to come, and that maybe, hope still remains for Cafe Coffee Day, the brainchild of Siddhartha, and that maybe he, along with his better half, were not a failed entrepreneur at all.
Aayushmaan Jha
BTech Electrical Engineering IIT Mandi